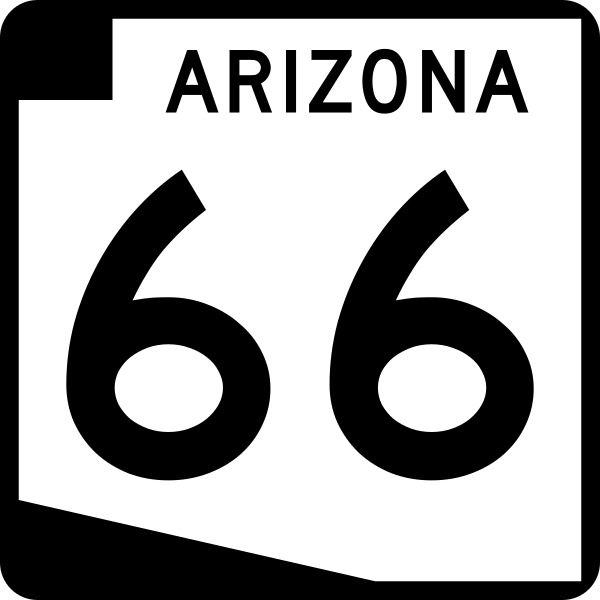 AZ 66
State Route 66 is the longest section of old US 66 that is still drivable.
---
---
Cool Features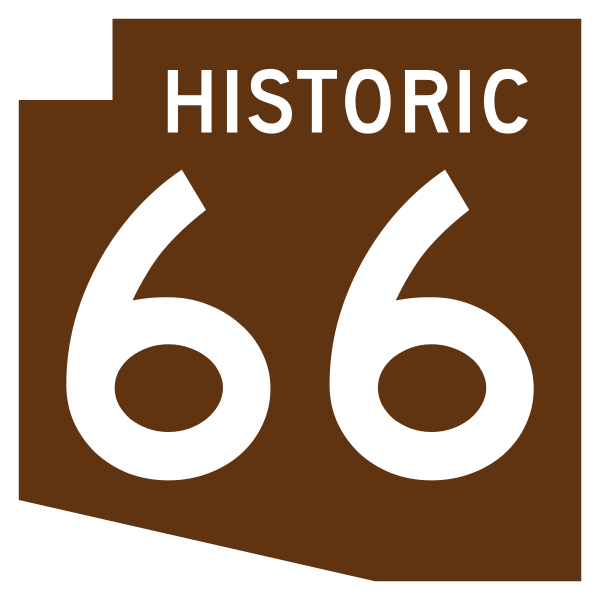 SR 66 was originally signed with these Historic SR 66 route shields. Now, however, it is signed with the standard SR shields.
SR 66 used to run all the way to Seligman. However, in 1990, ADOT gave the segment of SR 66 in Yavapai County to the county to maintain.
Pictures
---
Page last updated: 3/10/2022