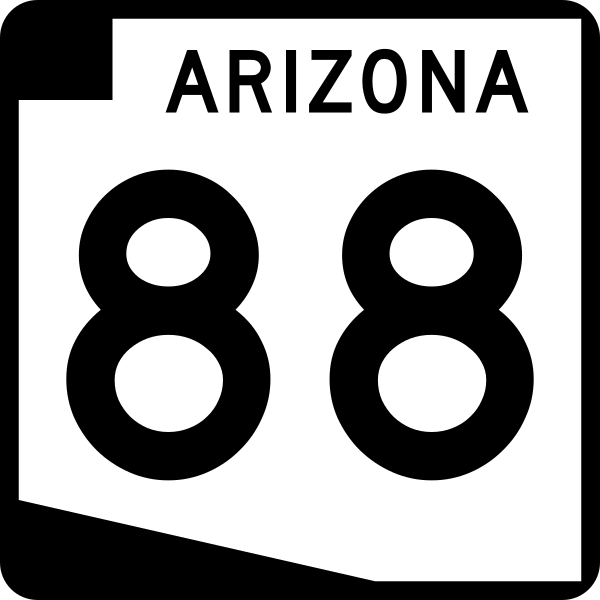 AZ 88
State Route 88 follows the length of the historic Apache Trail for most of its route. SR 88 begins in Apache Junction at US 60, then heads northeast to the Salt River, which it then follows alongside of and will eventually reach Roosevelt Lake at SR 188. SR 88 is paved from Apache Junction to the town of Tortilla Flat. From there it is a dirt trail until it nears the Theodore Roosevelt Dam where it becomes paved again until its end.
Sadly, SR 88 is currently closed indefinitely between miles 222 and 229 due to damage from the Woodbury Fire in 2019. Due to the extremely low traffic count on the route, it's likely not a priority project and will probably be some years before the route is opened again.
---
---
Cool Features
SR 88 is a very scenic route along the historic Apache Trail.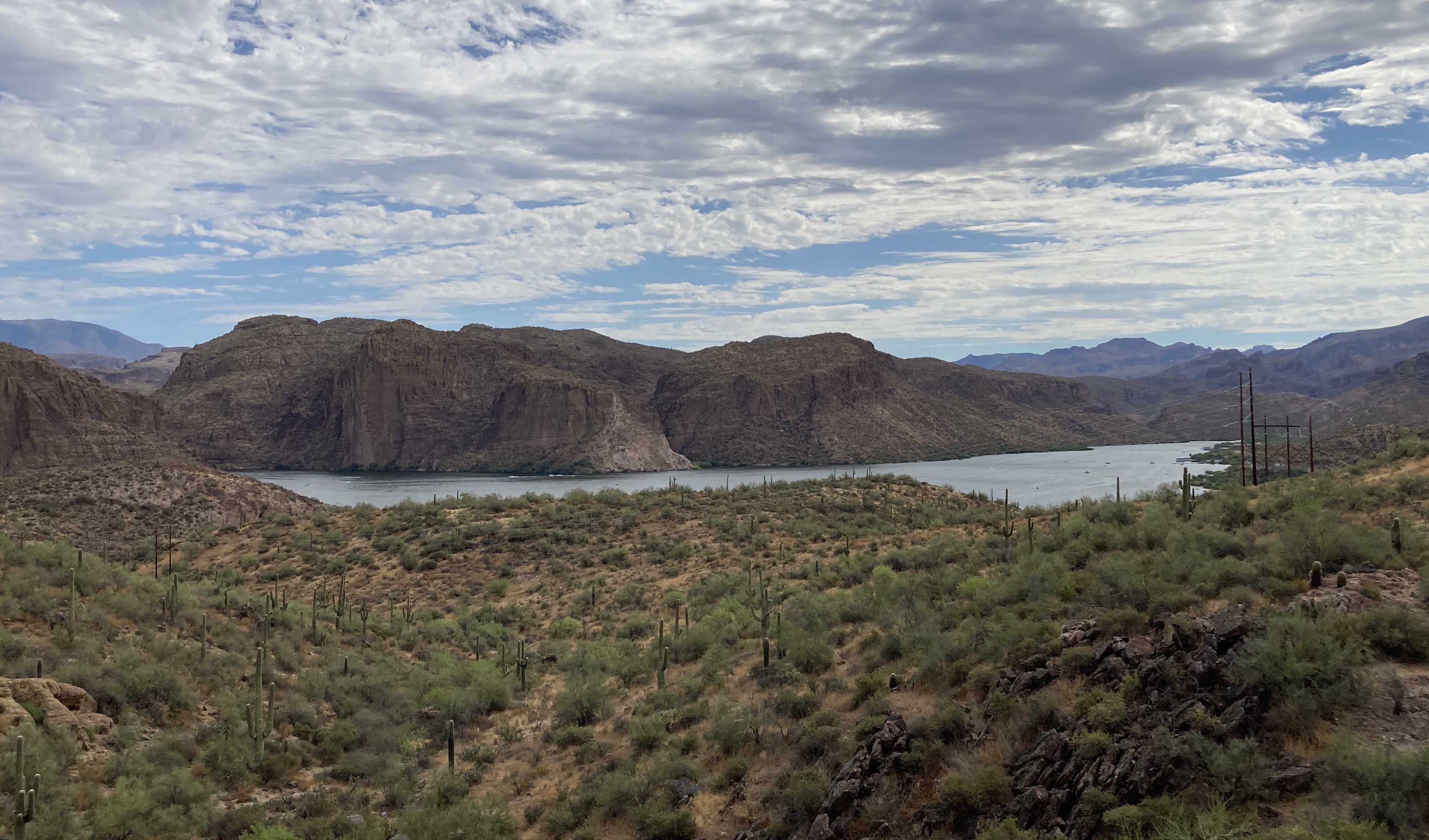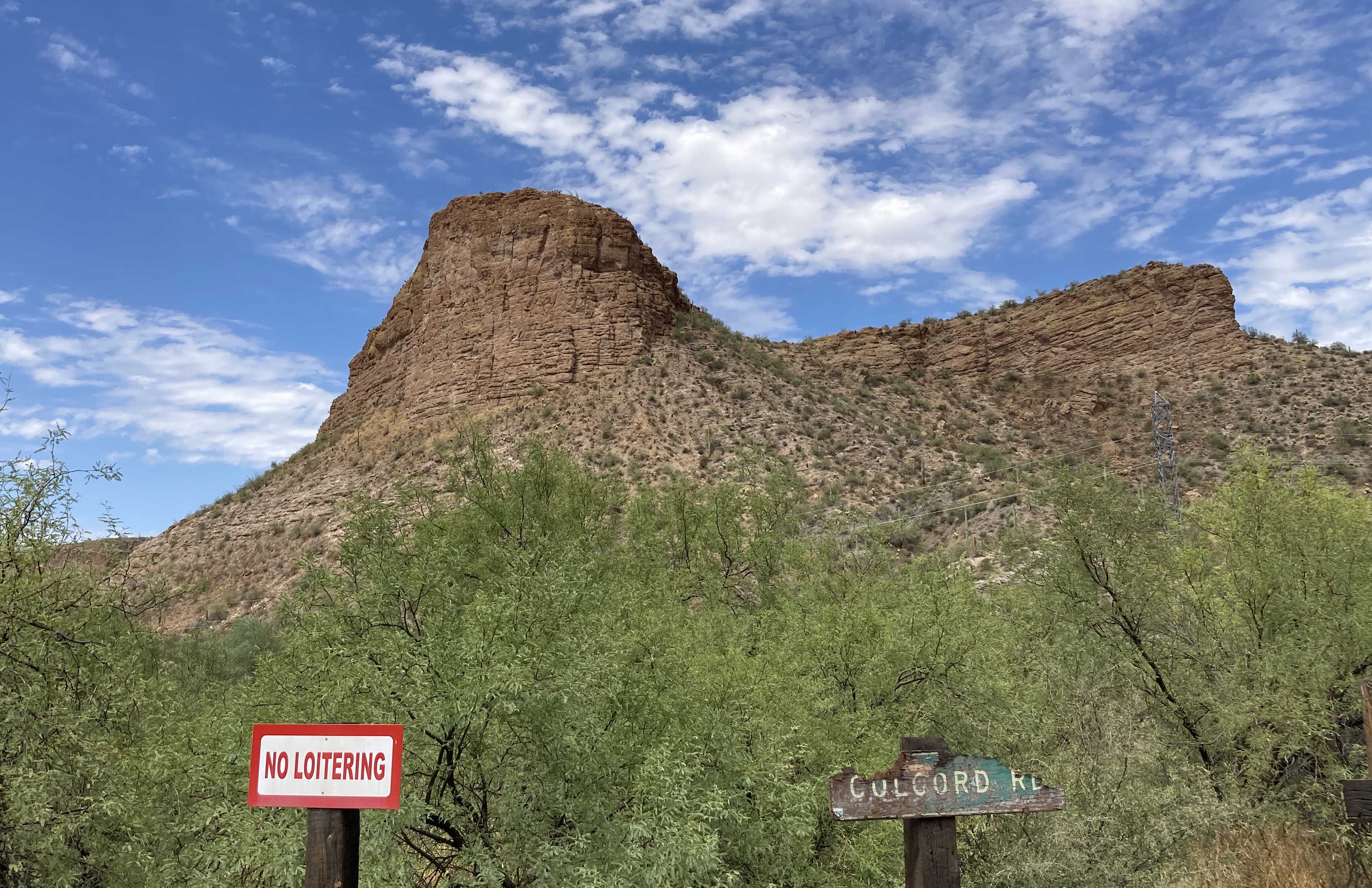 SR 88 used to go all the way back to US 60 in Globe, but ADOT does not like having two routes that serve the same destinations, thus SR 188 was given the remainder of the route.
Pictures
---
Page last updated: 8/26/2023