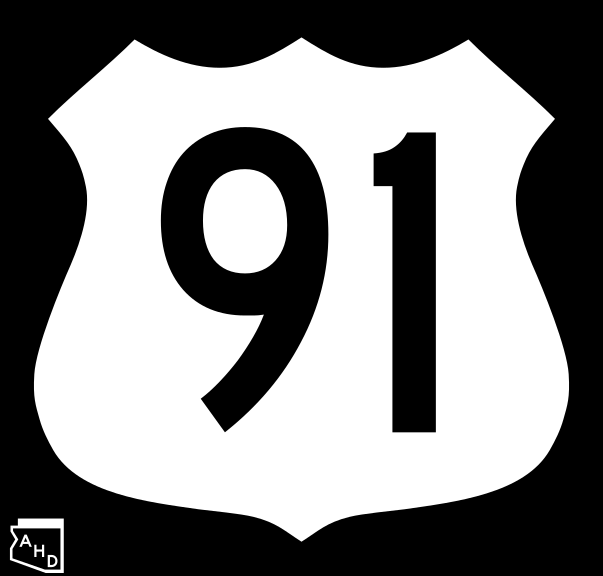 US 91
US 91 in Arizona was replaced by I-15 pretty much. US 91 ran from the Utah state line to the Nevada state line in the northwestern corner of the state.
---
Length: 16.9 miles
Existed: 1927-1974
Current Route Nationally: Brigham City, UT to Idaho Falls, ID
Historical Route in Arizona: Nevada state line near Littlefield to Utah state line near Littlefield
Historical Route Nationally: Long Beach, CA to Canadian border near Sweetgrass, MT
Major Junctions: None
---
Cool Features
Old US 91 through Arizona still exists as Mohave County Route 91.
---
Page last updated: 1/23/2022