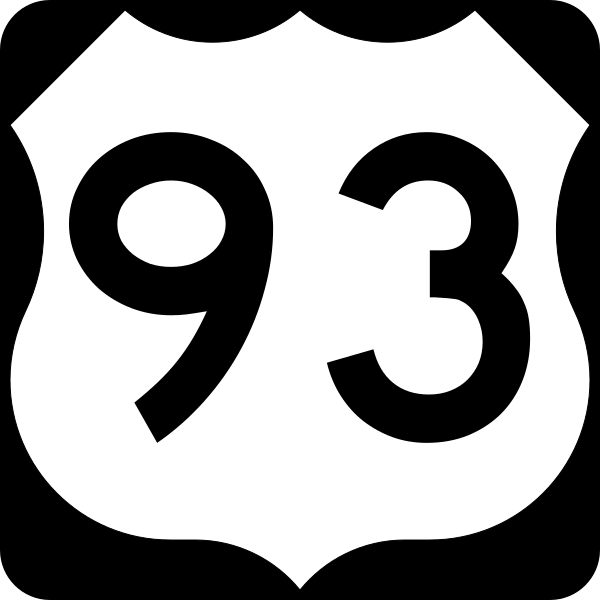 US 93
In Arizona, US 93 runs from US 60 in Wickenburg, through Kingman, to the Nevada state line near the Hoover Dam where it becomes I-11. US 93 is a part of the alignment for the future I-11 through Arizona.
---
Length: 1,359 miles in total, 199 miles in Arizona
Existed since: 1926 nationally, 1935 in Arizona
Current Route in Arizona: US 60 in Wickenburg to Nevada state line at the Hoover Dam
Historical Route in Arizona: Kingman to Nevada state line at the Hoover Dam
Current Route Nationally: Wickenburg, AZ to Canadian border near Eureka, MT
Historical Route Nationally: Glendale, NV to Canadian border near Eureka, MT
Major Junctions: US 60, AZ 89, AZ 71, AZ 97, I-40, AZ 66, AZ 68
---
Cool Features
US 93 passes by the Hoover Dam at the Arizona/Nevada border. Before 2010, US 93 crossed directly over the Hoover Dam which included narrow lanes, many hairpins, dangerous curves, and poor sight distances. Additionally, before 9/11 in 2001, this was a major trucking route, however truck traffic was banned and redirected to AZ 68, NV 163, and US 95 in order to safeguard the dam from potential threats. This route was eliminated with the construction of the new Mike O'Callaghan-Pat Tillman Memorial Bridge over the Colorado River.
The mile markers on US 93 start in the north and increase as you go south; unlike the standard, which is opposite.
US 93 is a part of the Future Interstate 11 corridor.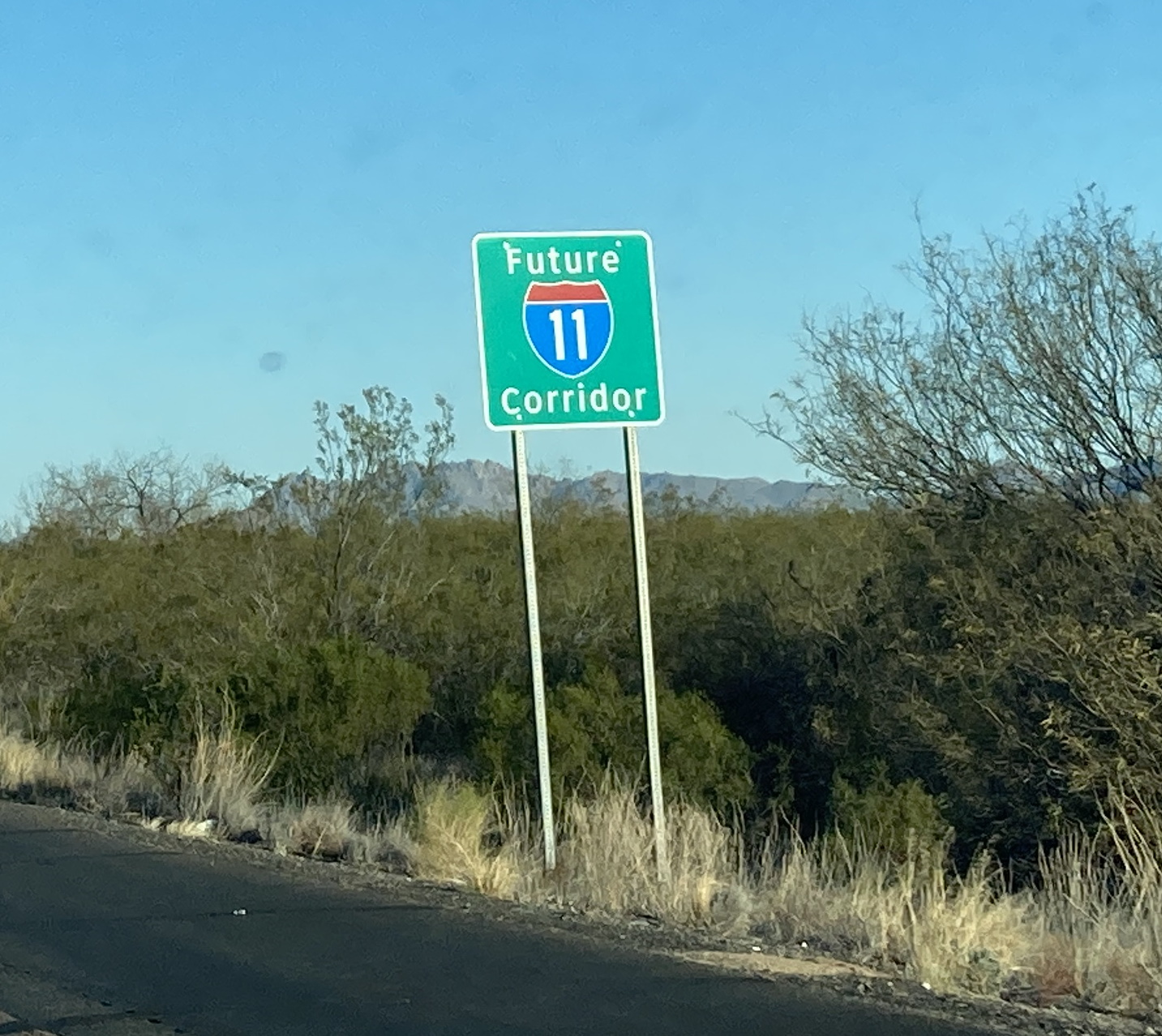 Part of US 93 is designated the Joshua Tree Parkway of Arizona Scenic Road.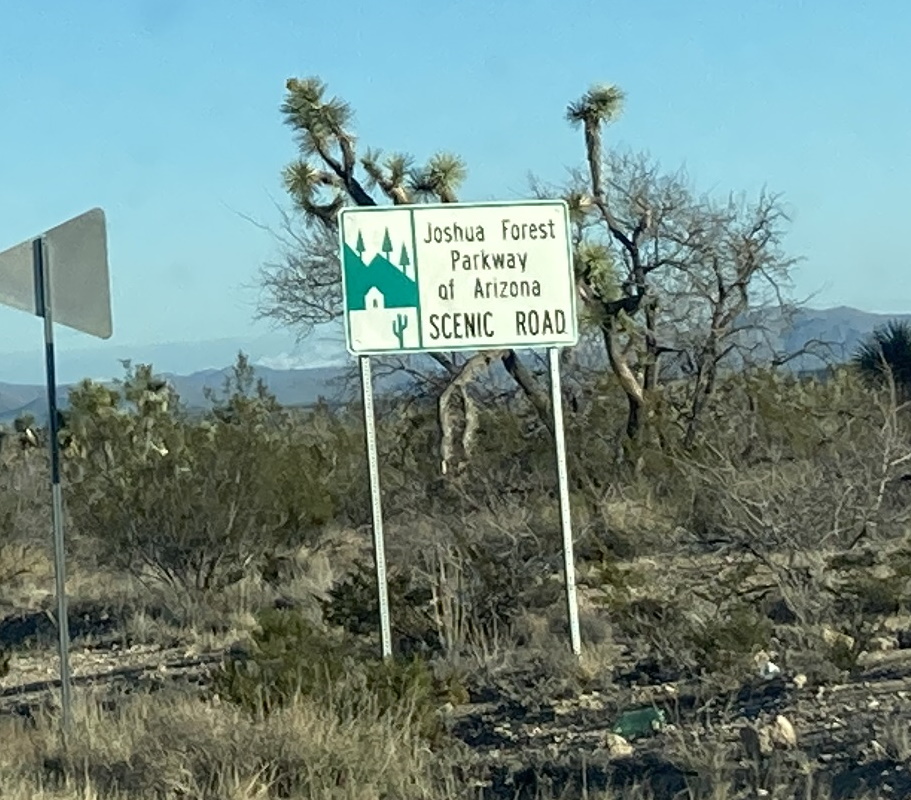 There's a whole lot of nothing along US 93 in Arizona... including the ghost town of Nothing, AZ.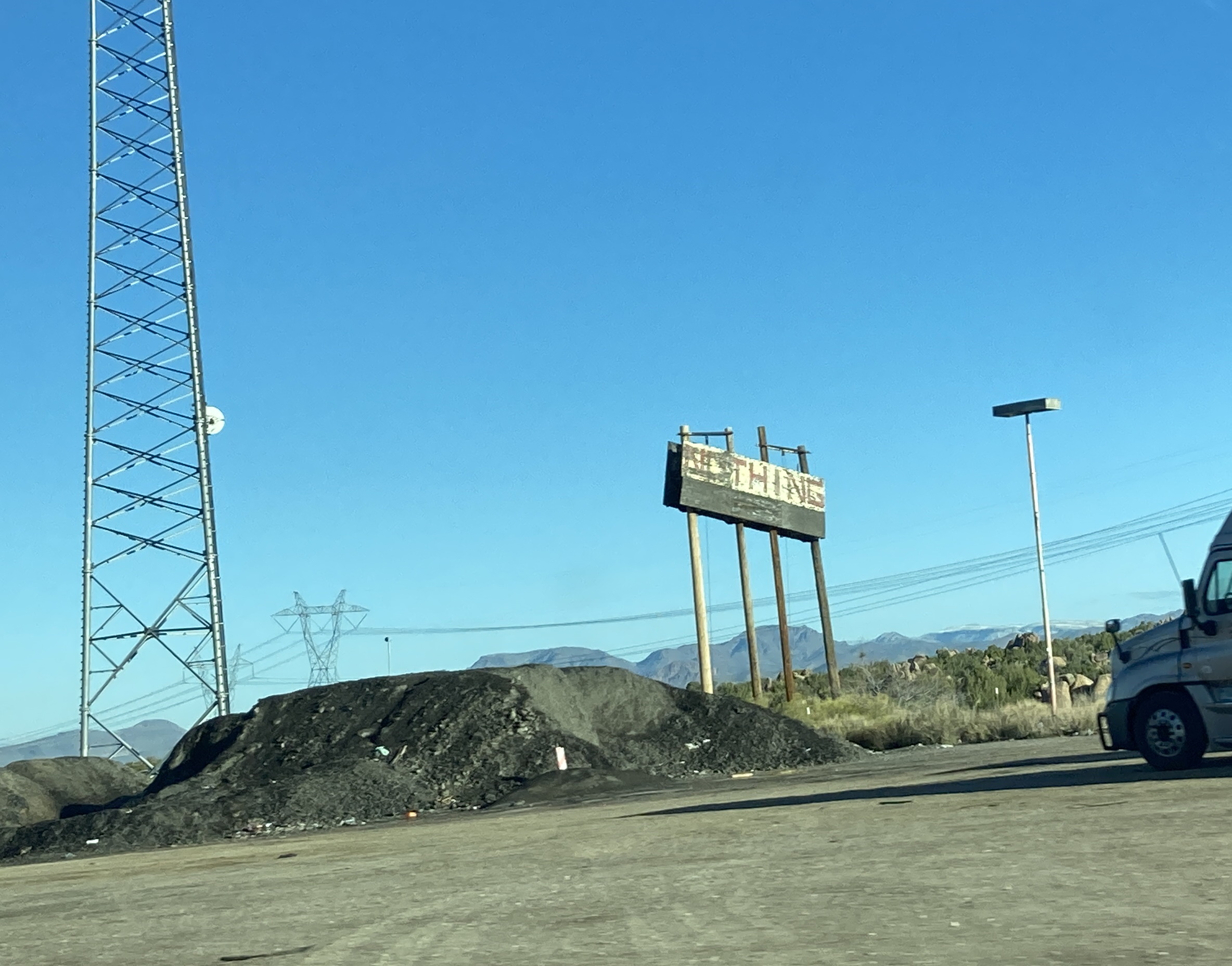 Near the Nevada state line, US 93 has some very nice scenic views due to the more mountainous terrain in the area.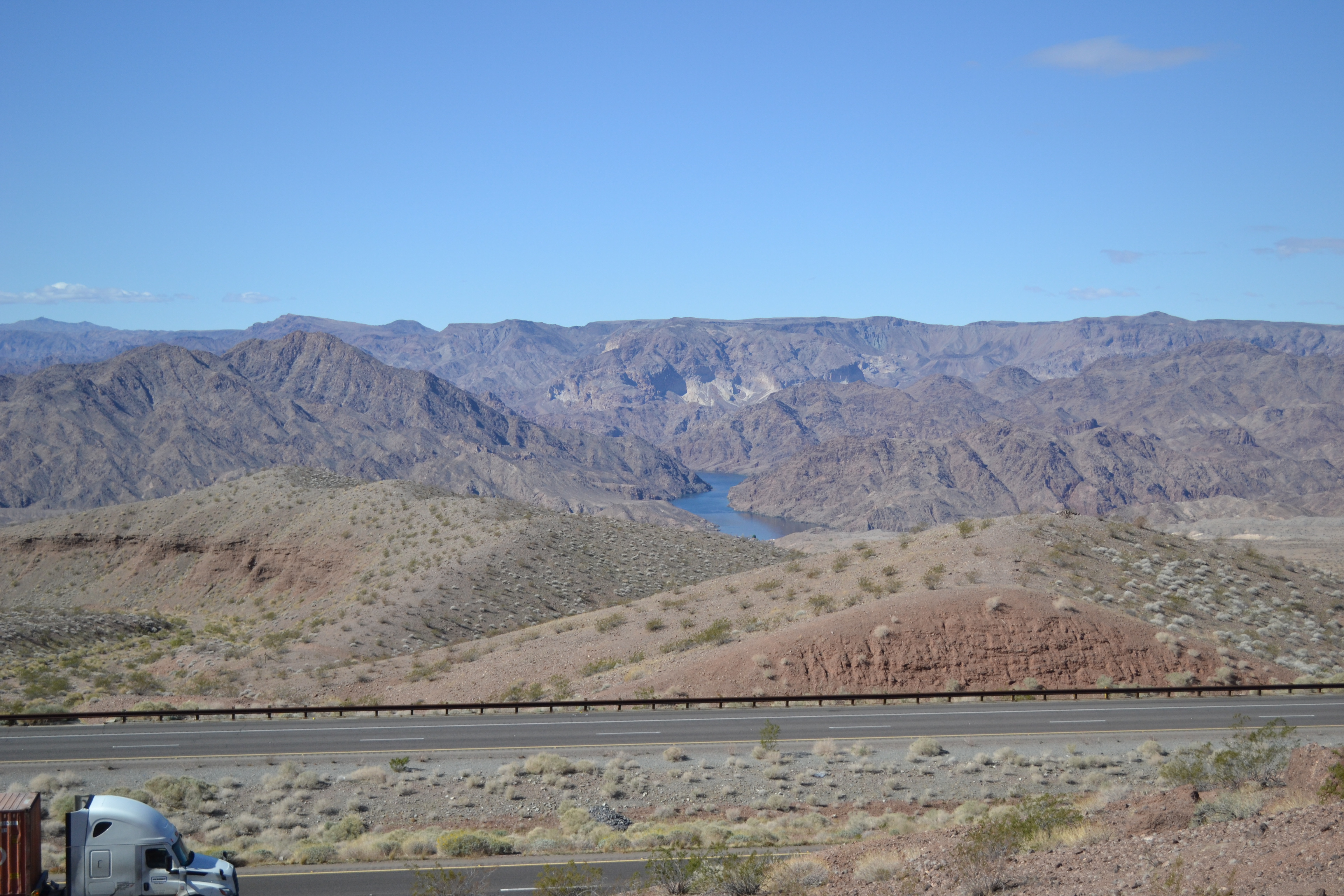 Related Routes
AZ 93X
AZ 93X is an unsigned route that was originally a part of the segment of US 93 that went over the Hoover Dam. After the new route of US 93 was completed, AZ 93X was designated. Most of AZ 93X is gated off to public traffic.
US 93 Spur
US 93 Spur is an unsigned route in Kingman. It was originally a part of US 66, which then became a business loop of I-40. After BL 40 in Kingman was decommissioned, one segment of the route became a part of AZ 66 and the rest of it became US 93 Spur. US 93 Spur runs from I-40 at Exit 48 to Grandview Avenue.
Pictures
Significant Intersection/Exit List
Exit/
Mile
Northbound Exits
Read down
Southbound Exits
Read up
200
JCT
197
ENTERING
Yavapai County
ENTERING
Maricopa County
184

N

ORTH
Congress
Prescott
182

Los Angeles
Prescott

Los Angeles
Prescott
155

N

ORTH
Bagdad
Hillside
148
ENTERING
Mohave County
ENTERING
Yavapai County
91
JCT
71
JCT
67

W

EST
Bullhead City
Laughlin

W

EST
Bullhead City
Laughlin
Arizona Port of Entry
13
Scenic View
2
Kingman Wash Access Road
Kingman Wash Access Road
0
Nevada State Line
Colorado River
---
Page last updated: 3/10/2022