Goofs & Fails Page 6: 3/10/2022 to 6/29/2022
---
---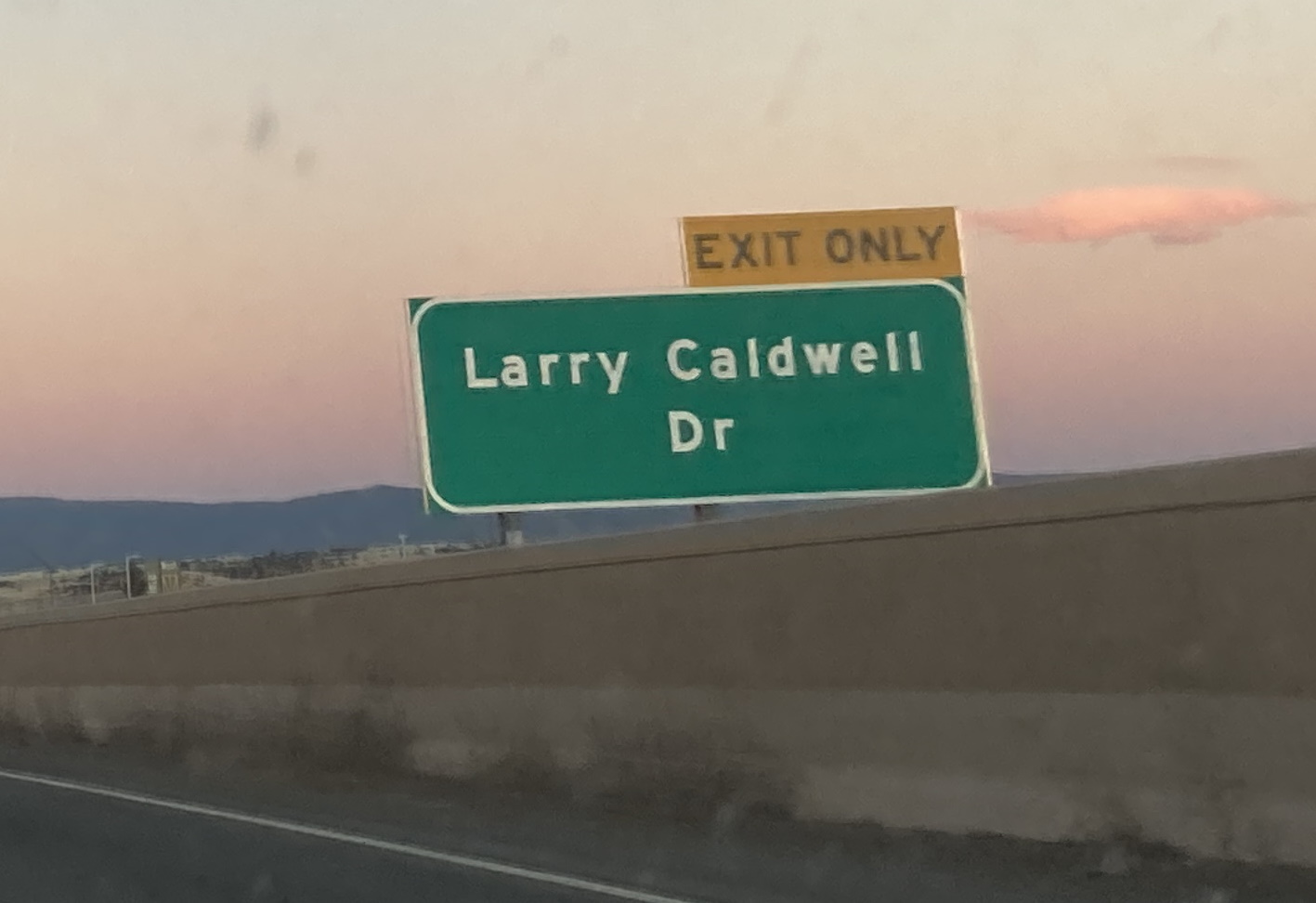 AZ 89A N Frontage Road east of AZ 89 - Prescott
This is not how you sign an exit only lane.
---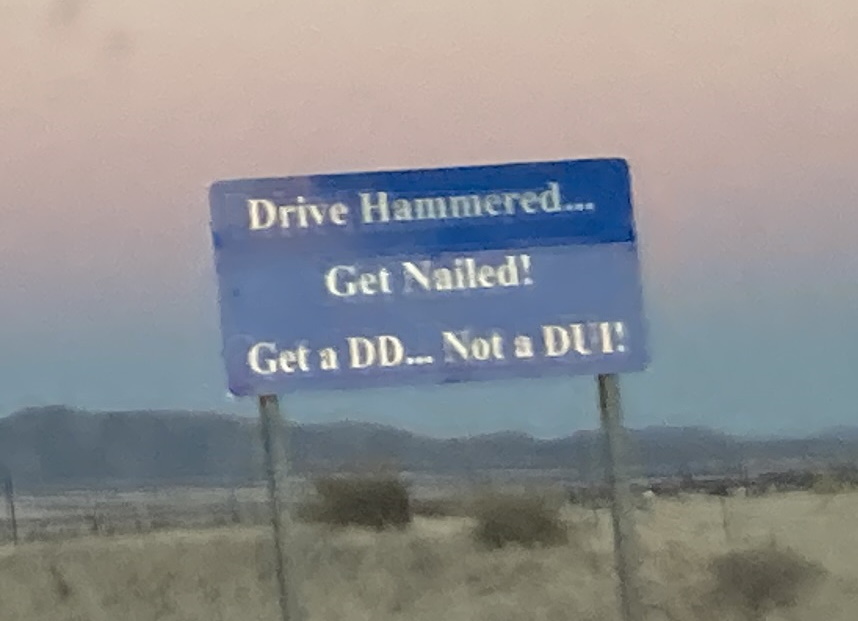 AZ 89A N west of Glassford Hill Road - Prescott Valley
I hope Prescott Valley is at fault for this and not ADOT.
---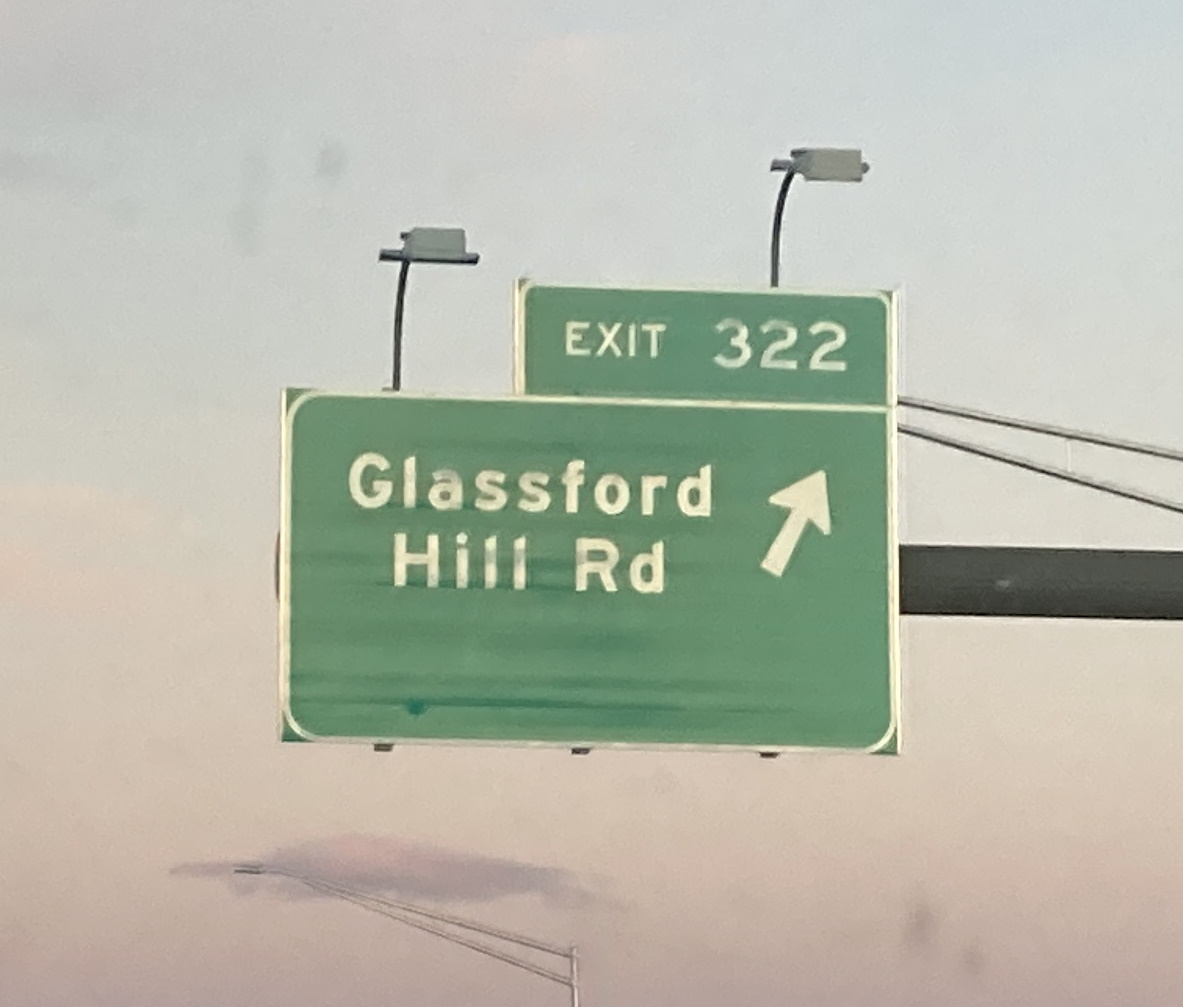 AZ 89A N @ Glassford Hill Road exit - Prescott Valley
Quite a bit of empty space at the bottom of this sign.
---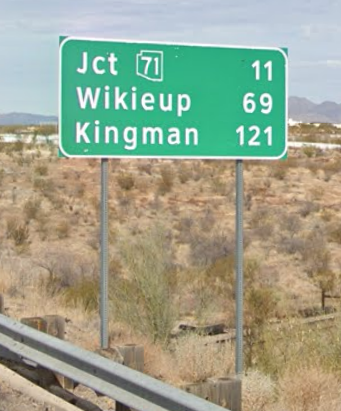 US 93 N north of AZ 89 northwest of Wickenburg
CalTrans seems to have influenced the incorrect design of this shield for AZ 71.
---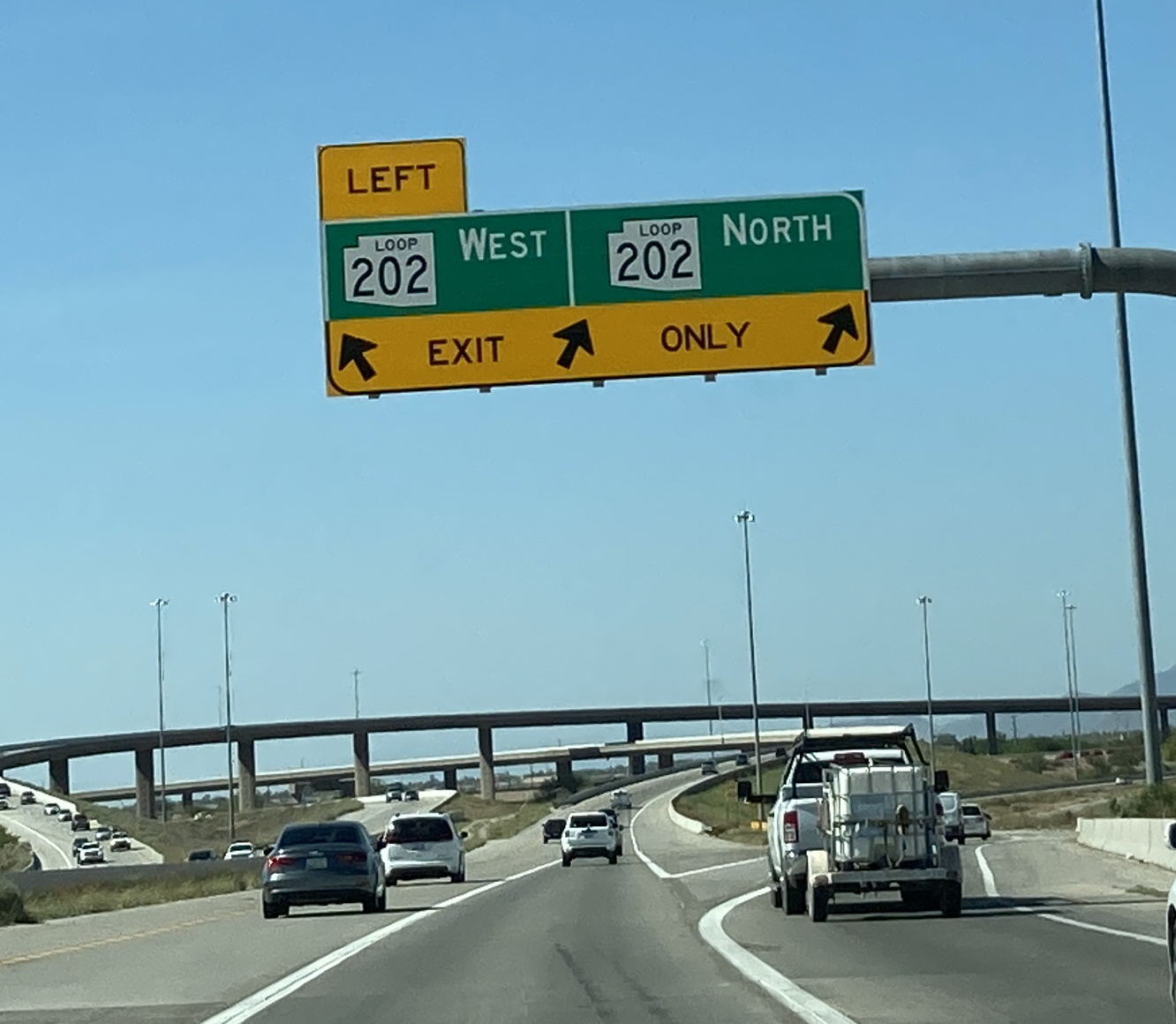 I feel like this could've been signed better considering the middle lane goes to both directions of Loop 202.
---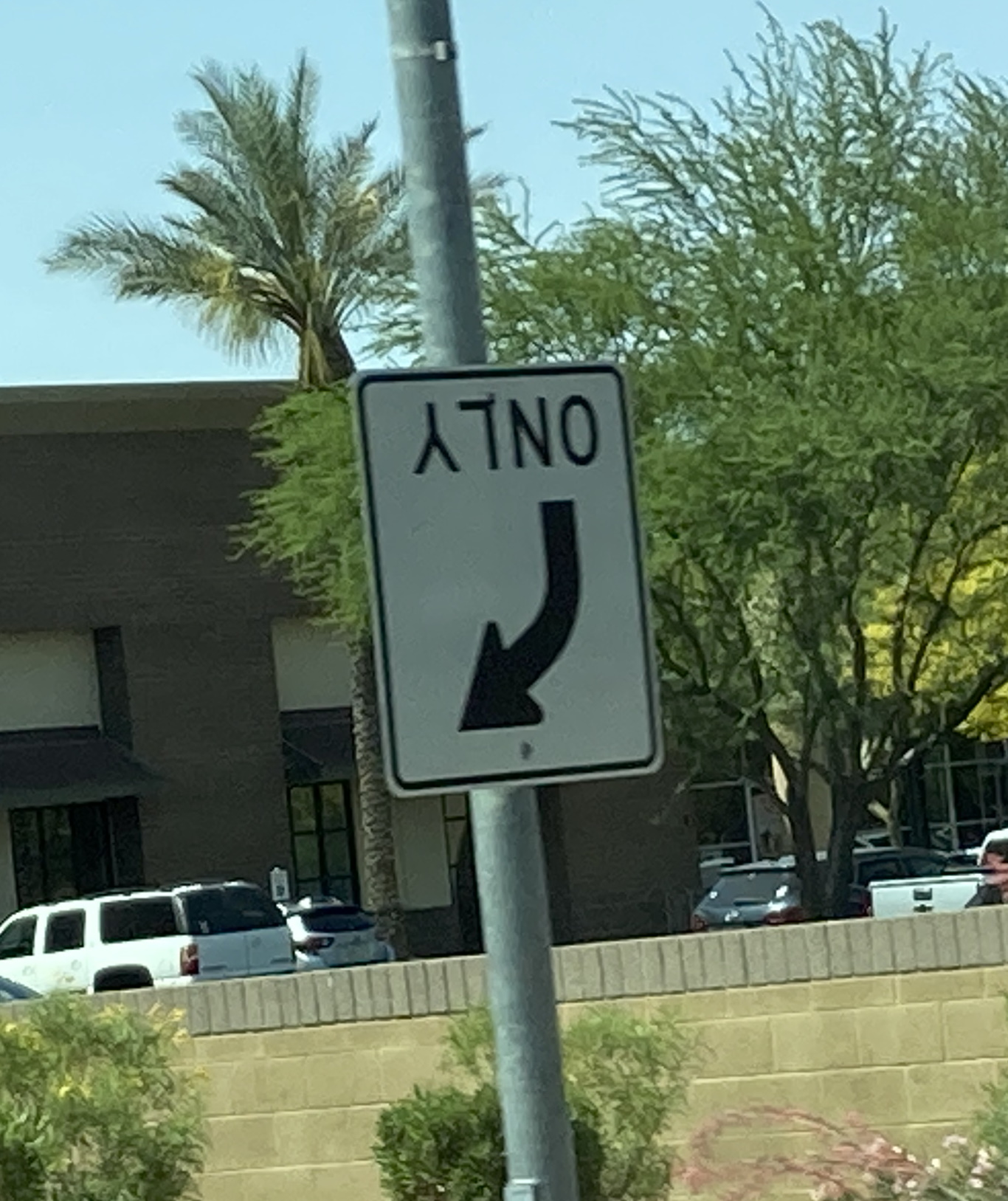 Galleria Way south of Frye Road - Chandler
Perfect.
---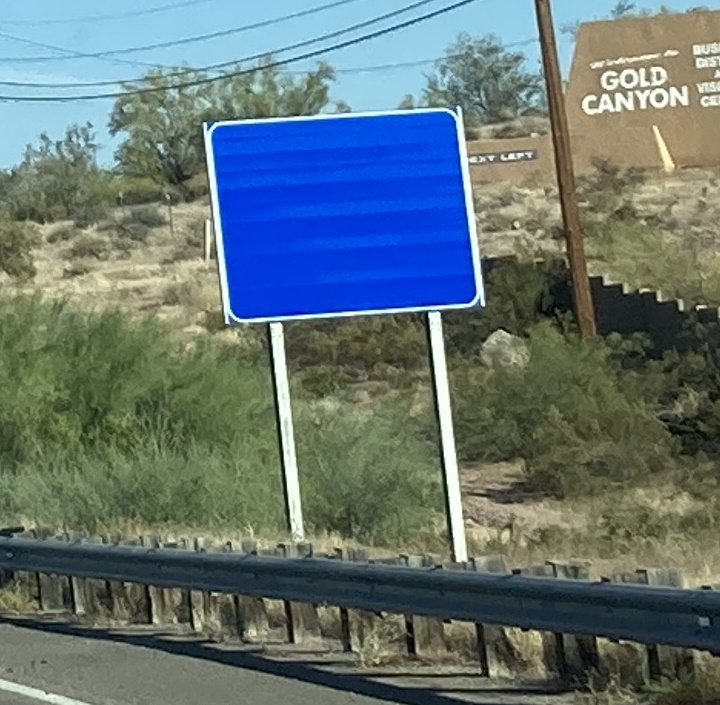 US 60 E @ Montesa Way - Gold Canyon
No services for you.
---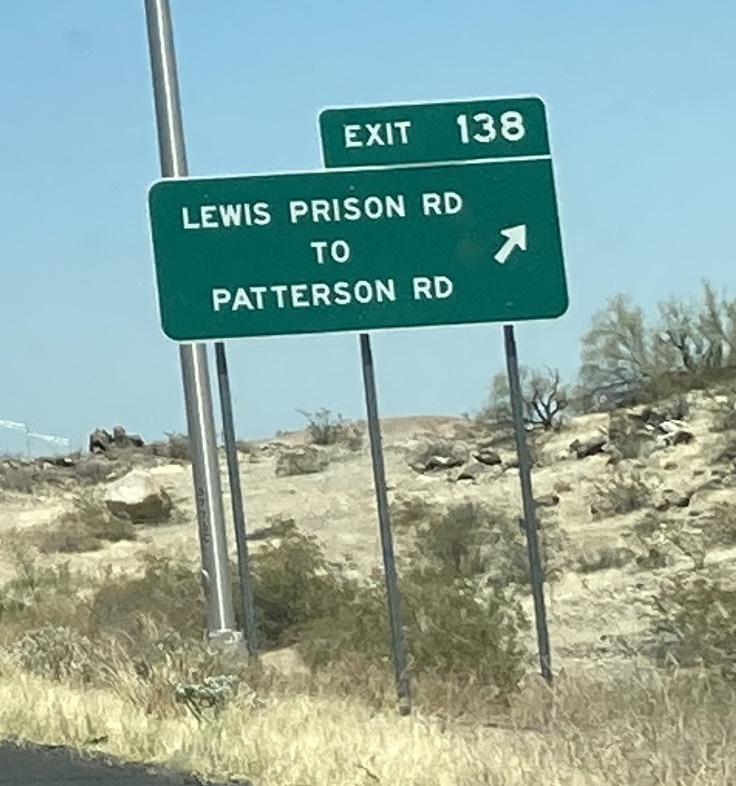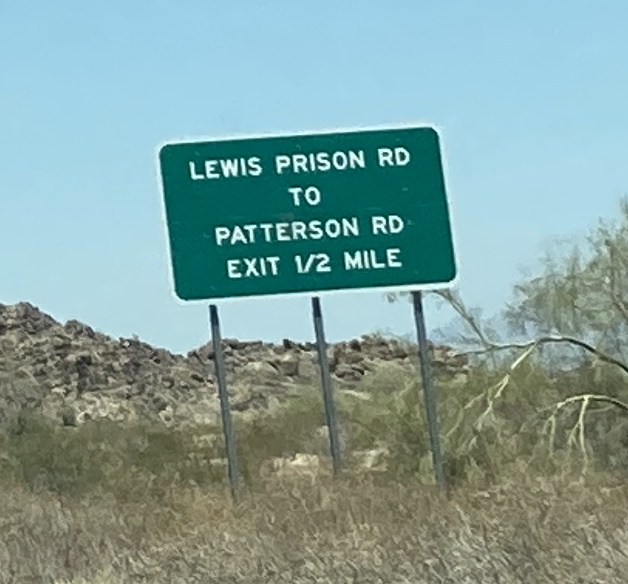 AZ 85 N south of Lewis Prison Rd - Buckeye
These signs are definitely not up to standard.
---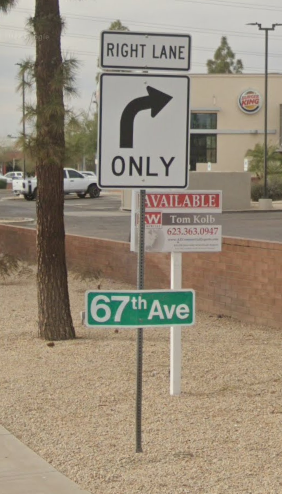 Peoria Avenue east of 67th Avenue - Glendale
This sign assembly just looks really funny. Also, nice font for the 67th Ave sign.
Submitted by: Voxials
---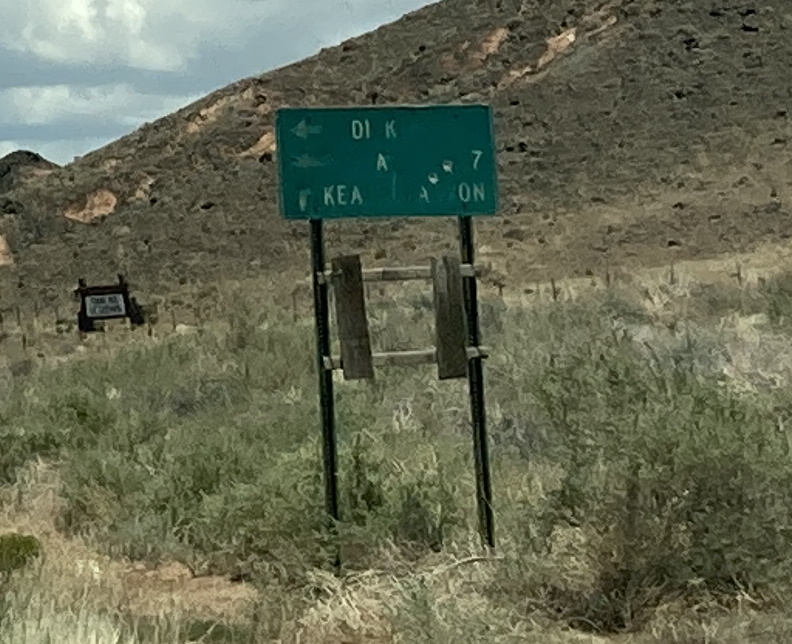 Indian Route 6 N @ Indian Route 15 - Indian Wells
This sign needs to be replaced.
---
---
Page last updated: 6/29/2022