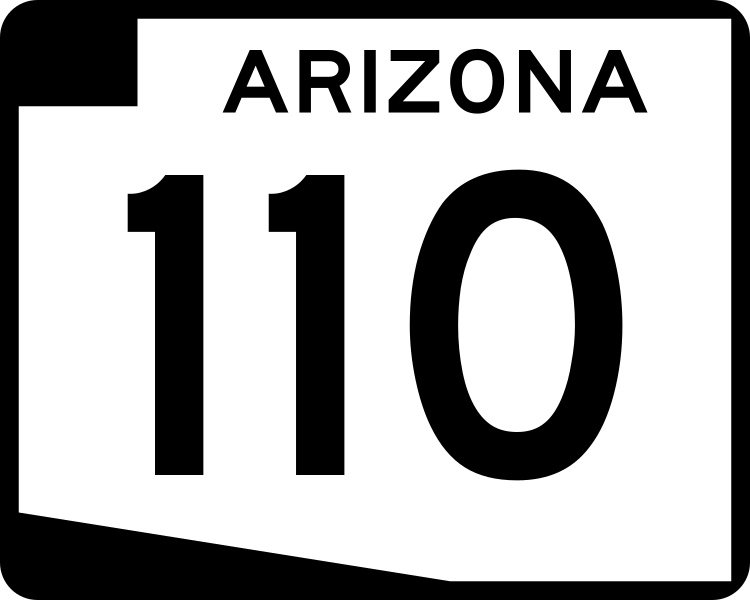 AZ 110
State Route 110 was a proposed semi-loop highway around Tucson. Its proposed route would've ran along Grant Rd from I-10 Exit 256, past Tanque Verde Rd, where Grant becomes Kolb Rd to I-10 Exit 270. The first SHS log that mentions SR 110 after 1976 is in 1981. I don't have the SHS logs from 1977 to 1980, though so I can't confirm if this was actually the first year of its proposal. In 2000, SR 110 disappeared from the SHS log.
---
Length: 17 miles
Proposed: 1981-1999
Historical Proposed Route: I-10 Exit 256 in Tucson to I-10 Exit 270 in Pima County
Major Junctions: I-10
---
Cool Features
The 1981 SHS log had a slightly different proposal than what was proposed in 1982 to 1999. In 1981, SR 110 was proposed as a much shorter route, only running from the proposed SR 910, then heading southeast about 4.5 miles to I-10 at the Rita Road interchange. Here on the right is a map taken from the 1981 State Highway System log that shows the proposed highways in Tucson from that time.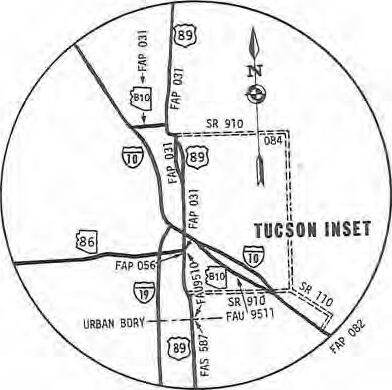 ---
Page last updated: 4/21/2023