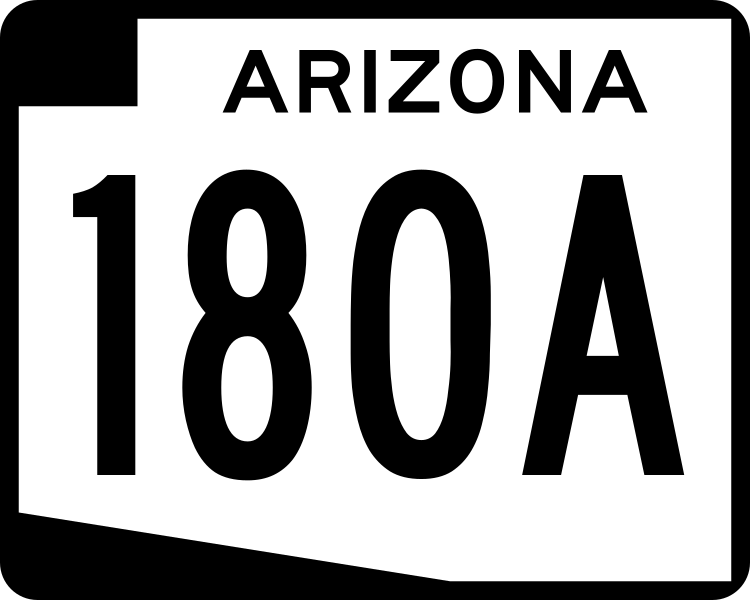 AZ 180A
State Route 180A is a bypass/shortcut west of St. Johns.
---
---
Cool Features
SR 180A is the only four digit highway in the Arizona State Highway System.
SR 180A follows the original alignment of US 180 before it was rerouted along a more direct alignment.
Despite the fact that SR 180A runs mostly north/south, the route is designated as east/west.
---
Page last updated: 2/18/2022