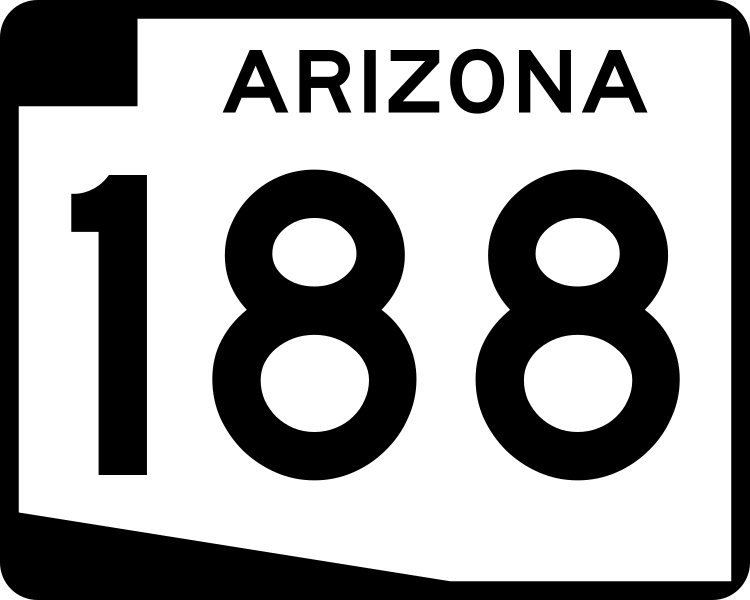 AZ 188
State Route 188 runs from US 60 in Globe to SR 87 near Rye. SR 188 used to not run past SR 88. However, because SR 88 served the same destinations as US 60, SR 188 was extended to resolve that.
---
---
Cool Features
SR 188, along with SR 88 was originally the only way to Payson from Phoenix.
SR 188 provides access to the Roosevelt Dam. The original route of the highway was narrow along the canyon wall to cross over the dam itself. However, this routing was replaced with the current suspension bridge that is upstream from the dam.
---
Page last updated: 2/19/2022