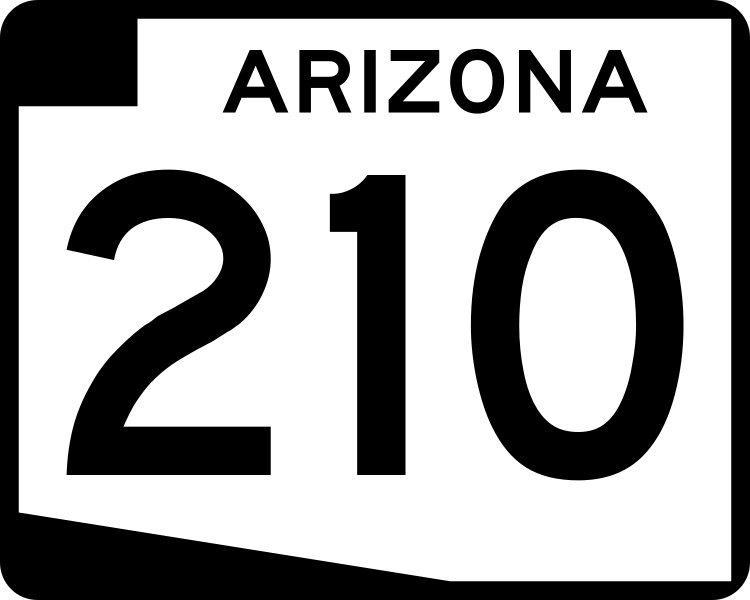 AZ 210
State Route 210, also known as the Barraza-Aviation Parkway, is a state highway in Tucson that runs alongside the Union Pacific railroad.
---
Length: 4 miles
Existed since: 1998
Current Route: Broadway Blvd in Tucson to Golf Links Rd in Tucson
Proposed Route: Broadway Blvd in Tucson to I-10 in Tucson
Major Junctions: None
---
Cool Features
SR 210 is currently isolated from the rest of the State Highway System until the proposed extension to I-10 is built.
The Regional Transportation Authority of the greater Tucson region plans to extend the parkway to 6th Street as a part of their Downtown Links project. The corridor would continue west on 6th Street all the way to I-10.
Pictures
Signficiant Intersection/Exit List
Exit/
Mile
Eastbound Exits
Read down
Westbound Exits
Read up
1
Broadway Blvd
3
Kino Pkwy
Kino Pkwy
4
22nd St

E

AST
Country Club Rd
34th St

| | |
| --- | --- |
| Golf Links Road | Alvernon Way |
---
Page last updated: 2/19/2022