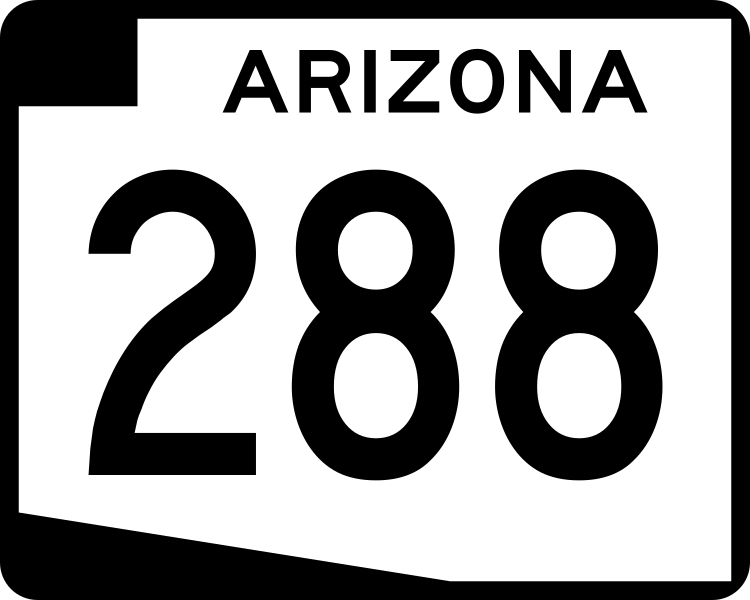 AZ 288
State Route 288 is a rural, mostly unpaved state highway that traverses through mountainous terrain to connect SR 188 to Young.
---
---
Cool Features
SR 288 is designated the Desert Tall Pines Scenic Road.
According to the 1975 State Highway System log, SR 288 was intended to go all the way up to SR 260, but for some reason the state highway designation was not extended, despite the scenic road designation continuing up the existing National Forest route to SR 260.
---
Page last updated: 4/21/2023