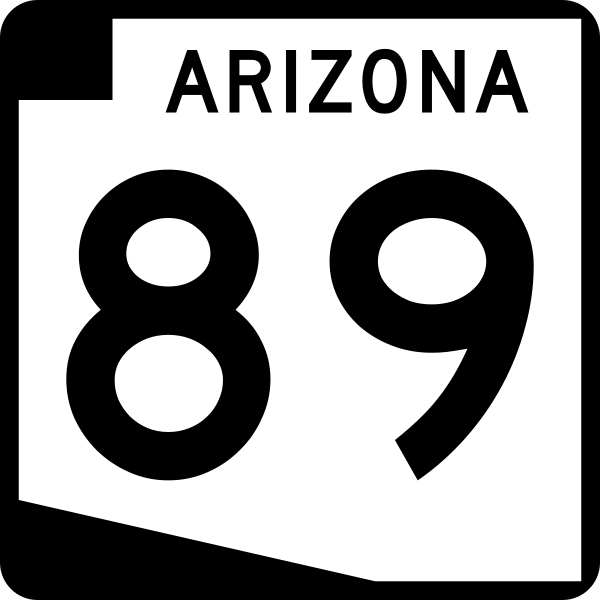 AZ 89
State Route 89 was originally a segment of US 89 when it used to run across the whole state. It runs from US 93 near Wickenburg to I-40 in Ash Fork.
---
---
Cool Features
SR 89 between SR 71 and Prescott is very scenic with lots of great views along it.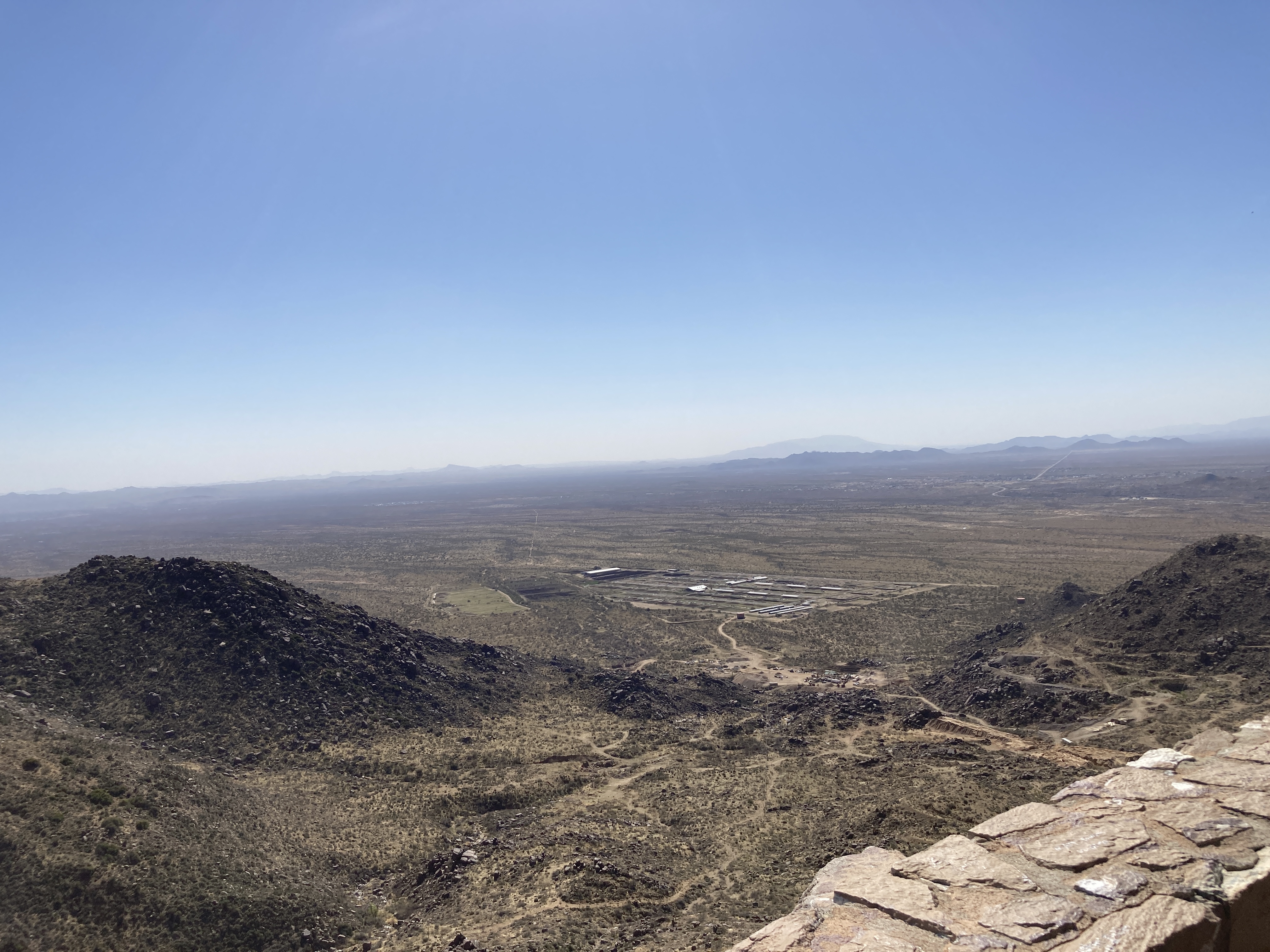 The Valley Overlook is accessible only to southbound traffic of SR 89. This is because originally, SR 89 was only one lane in each direction, with the current southbound lane being the original route, which was very narrow. Southbound traffic gets one lane now along the original route of the highway and northbound traffic gets two lanes.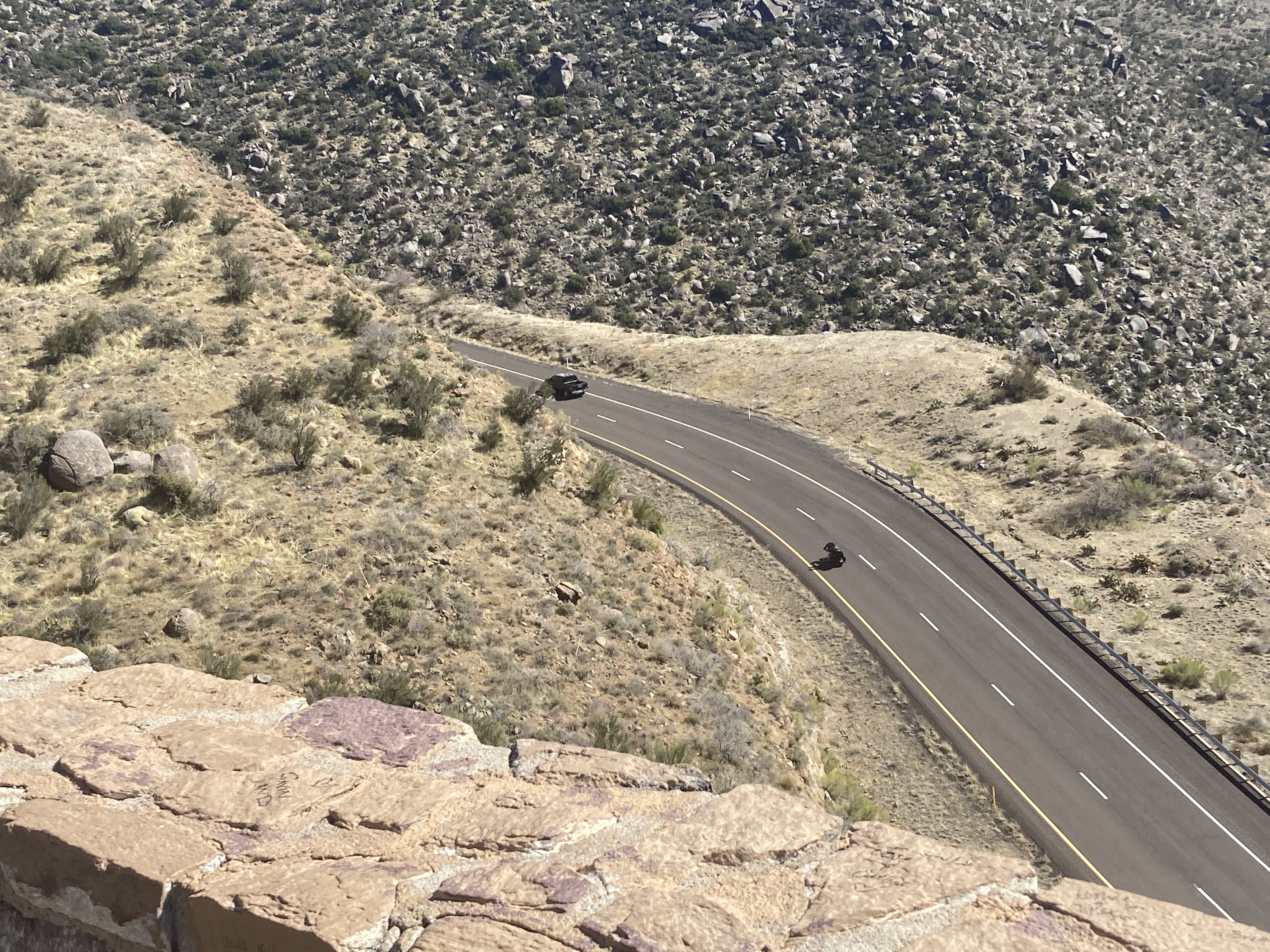 SR 89 also provides access to the Granite Mountain Hotshots Memorial State Park which is dedicated to the 19 of 20 Granite Mountain Hotshot members who died whilst battling a fire outside of Yarnell on June 30, 2013. Additionally, the highway is named after them.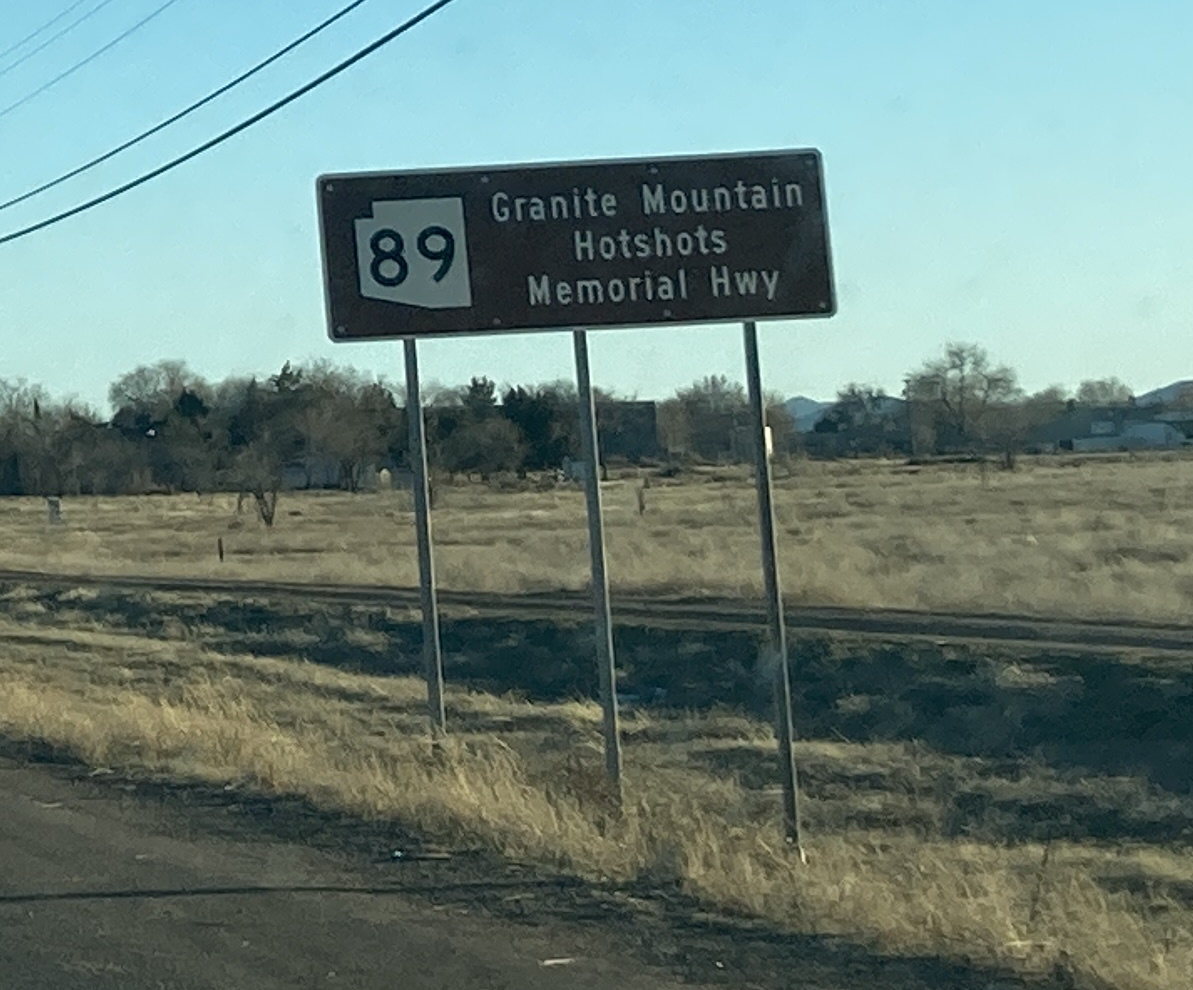 Pictures
---
Page last updated: 6/1/2023