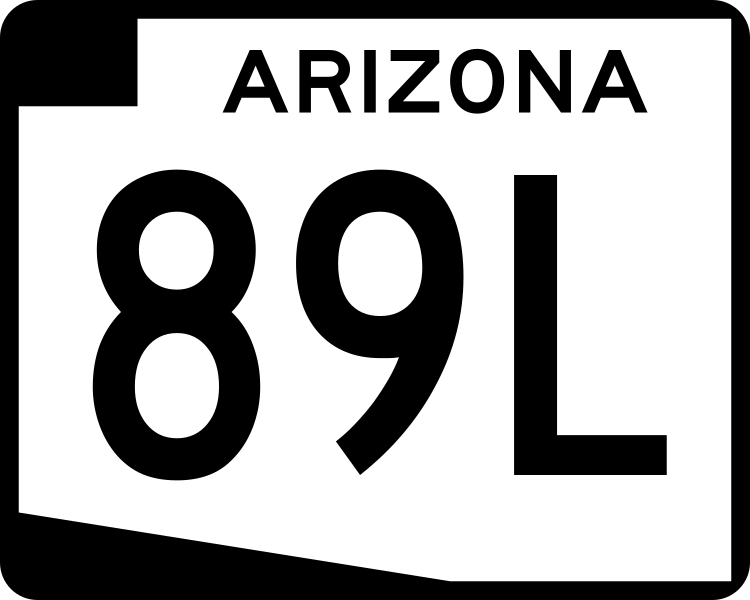 AZ 89L
State Route 89L was a business loop for US 89 through Page. Based on dates found in the 1975 State Highway System log, I'm guessing SR 89L was opened some time around 1972. Other than that, there doesn't seem to be very much information on when this highway was built.
---
Length: 3.4 miles
Existed: 1972-2005
Historical Route: Page
Major Junctions: US 89
---
Cool Features
State Route 89L was the only highway in the state known to have used the L suffix.
Related Routes
---
Page last updated: 4/20/2023