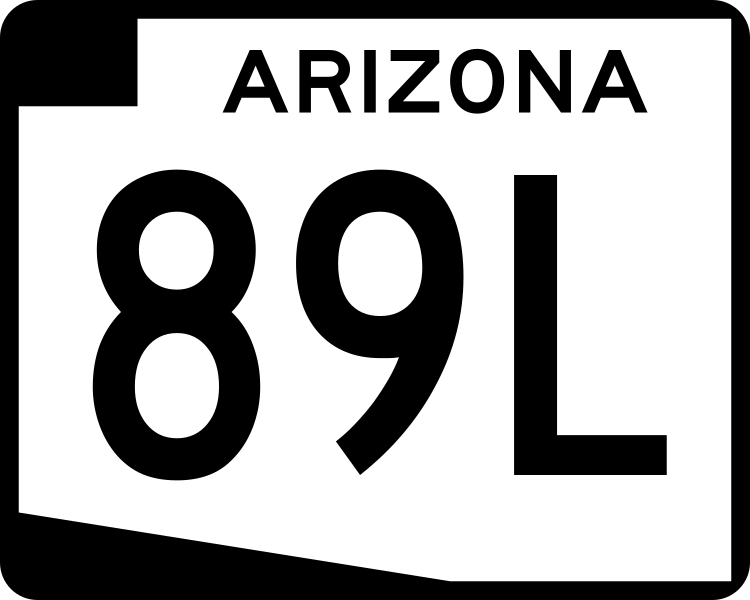 AZ 89L
State Route 89L was a business loop for US 89 through Page. Thanks to the right-of-way resolutions that I discovered on this Gribblenation post, I have learned that US 89L was originally commissioned in 1968 and decomissioned in 2001. SR 89L traveled the entirety of Lake Powell Blvd through Page.
---
Length: 3.4 miles
Existed: 1968-2001
Historical Route: US 89 in southern Page to US 89 in northern Page
Major Junctions: US 89, SR 98
---
Cool Features
State Route 89L was the only highway in the state known to have used the L suffix.
Related Routes
---
Page last updated: 10/7/2023