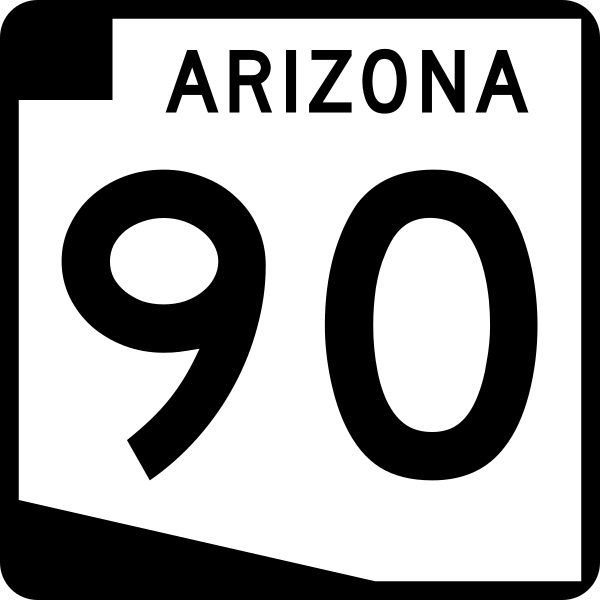 AZ 90
State Route 90 runs between Benson and Bisbee, through Sierra Vista. North of Sierra Vista, SR 90 was formerly a part of SR 92.
---
---
Cool Features
SR 90 provides access to Kartcher Caverns State Park. The highway also passes through the Fort Huachuca Military Reservation.
Related Routes
SR 90 Spur
SR 90 has a spur route located in Sierra Vista. The route begins on Hatfield St, just west of SR 90. The route proceeds east to the aforementioned intersection, where it turns south along Buffalo Soldier Trail where it ends just 0.3 miles south.
Pictures
---
Page last updated: 6/16/2023