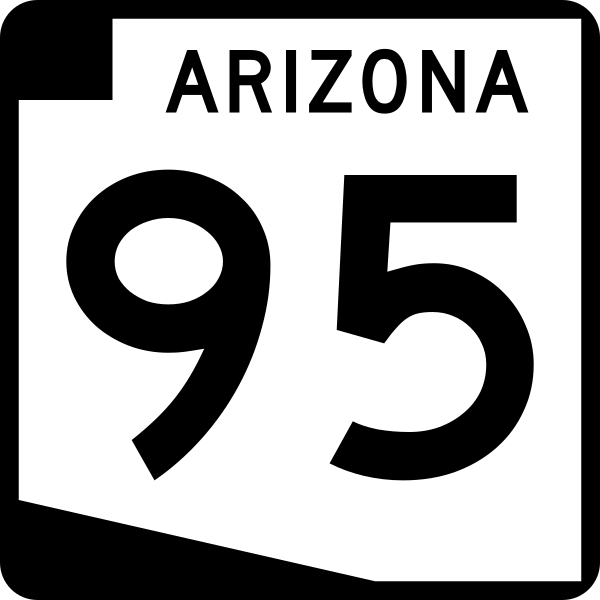 AZ 95
State Route 95 is unique as it is split up into two sections. The first section runs from Quartzsite to I-40 near Topock. The second section runs from the California state line at Needles, CA to Bullhead City.
---
---
Cool Features
SR 95 is one of the rare cases where a state routes was upgraded to a US route instead of vice-versa.
SR 95 provides access to the London Bridge in Lake Havasu City.
Related Routes
SR 95 Spur
The road connecting SR 95 to the Parker Dam is an unmarked spur route of SR 95.
SR 95 Truck
SR 95 Truck is marked as SR 95A on the ADOT State Highway System map, however it is signed as SR 95 Truck. The truck route is located in Parker and it connects SR 95 to CA 62.
---
Page last updated: 2/16/2022