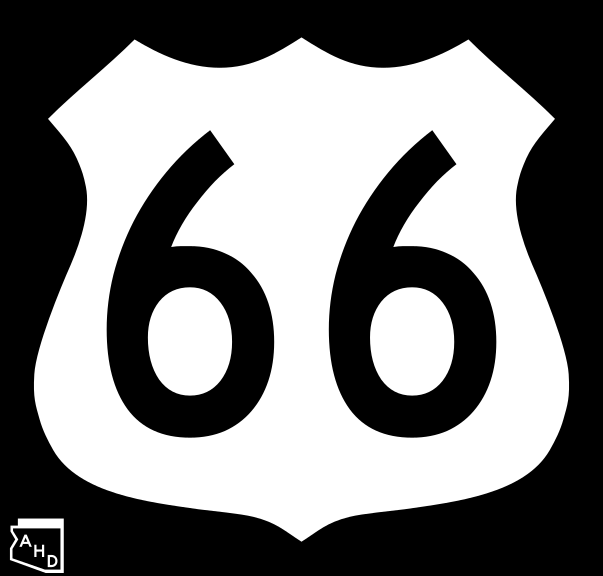 US 66
US 66 was a major (almost) cross-country route from Los Angeles to Chicago. It was one of the most popular highways in Arizona during its height. US 66 was mostly replaced by I-40. I-40 was routed around towns however, so old US 66 segments are marked as Business Routes of I-40. In Arizona, US 66 is designated as Historic Route 66.
---
Length: 385.2 miles at its peak
Existed: 1926-1985
Current Route in Arizona: Replaced mostly by I-40
Historical Route in Arizona: California state line Near Topock to New Mexico state line near Lupton
Historical Route Nationally: Los Angeles, CA to Chicago, IL
Major Junctions: US 93, US 466, AZ 93, US 89, AZ 64, US 89A, AZ 164, AZ 166, AZ 65, US 260, US 666, AZ 789
---
Cool Features
US 66 was also replaced by SR 66 from Kingman to Yavapai County.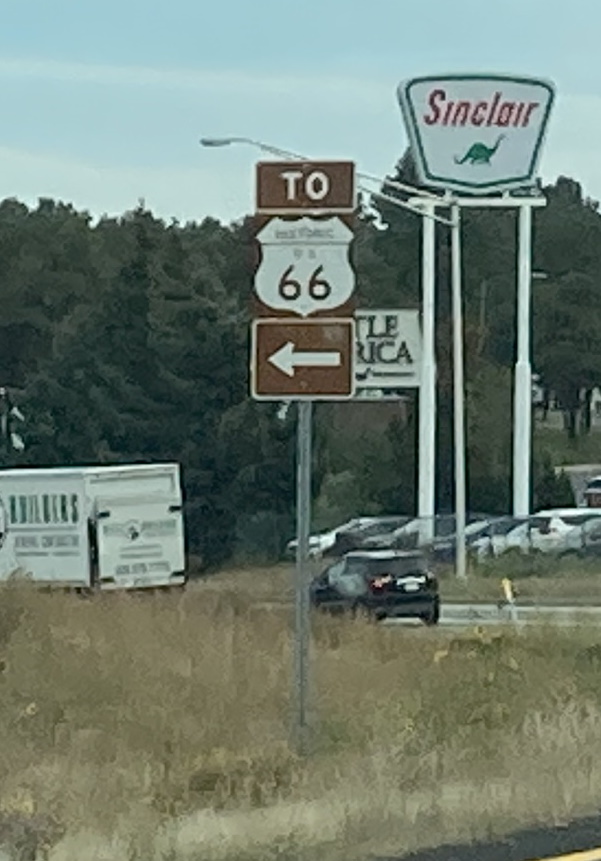 ---
Page last updated: 1/23/2022