Goofs & Fails Page 5: 2/19/2022 to 3/10/2022
---
---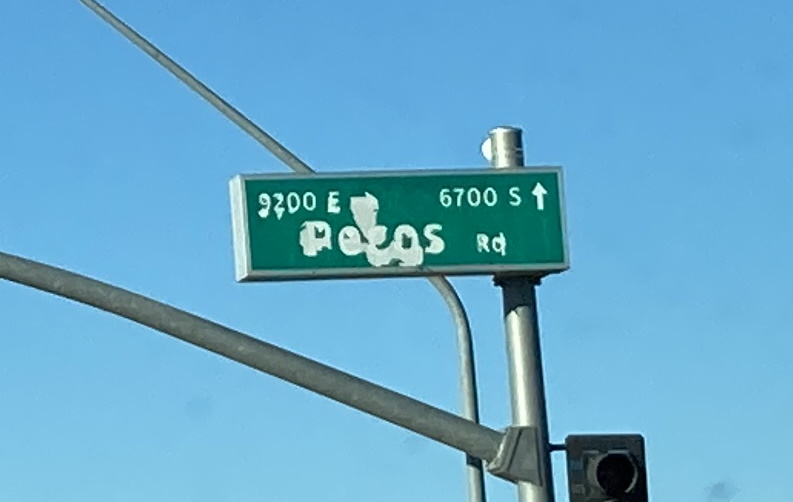 Ellsworth Road @ Pecos Road - Mesa
Nice sign.
---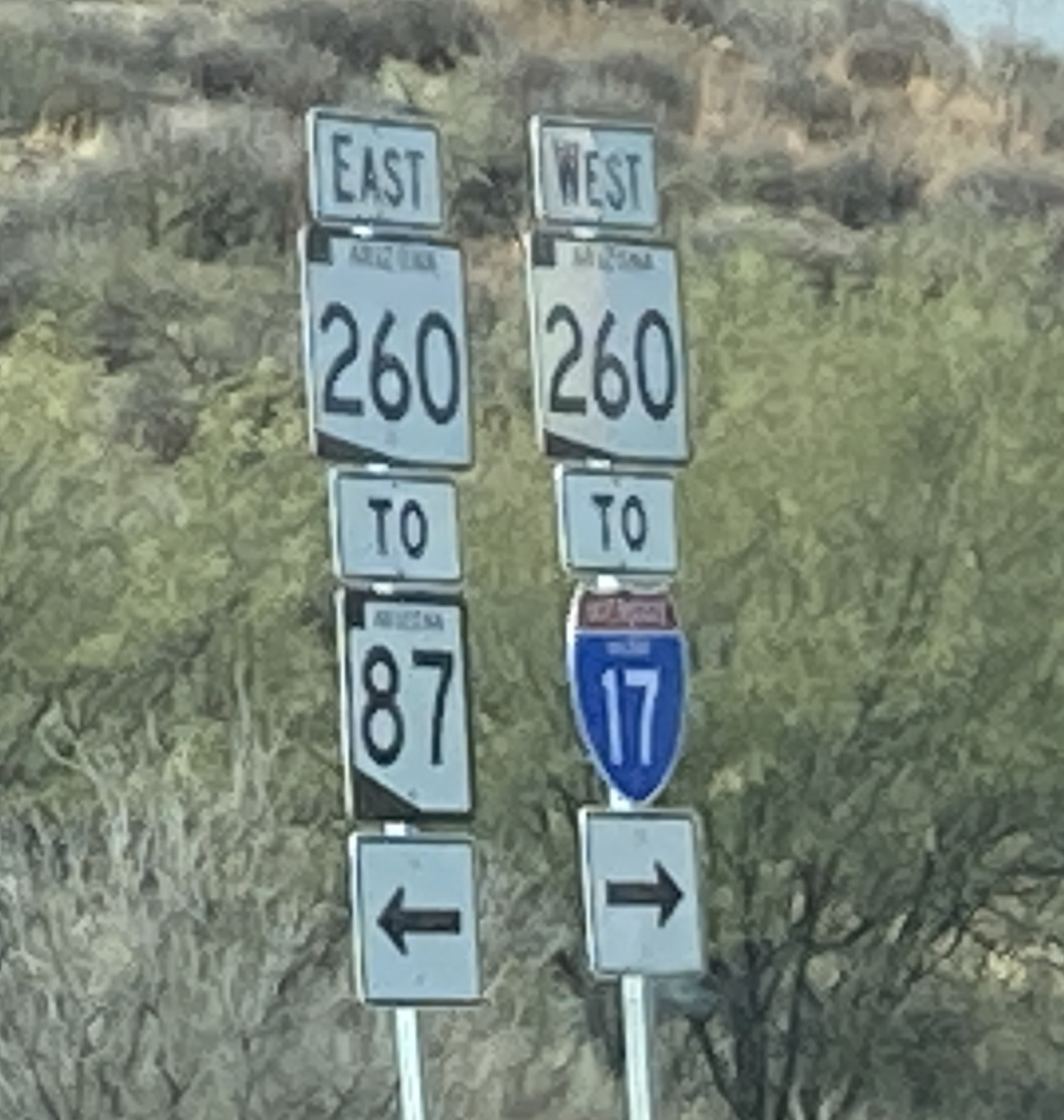 Main Street @ General Crook Trail (AZ 260) - Camp Verde
I actually took this picture at the end of last year, but I forgot to add it to the site. Anyways, this is the classic mistake of using black on white signage with Interstates instead of white on blue.
---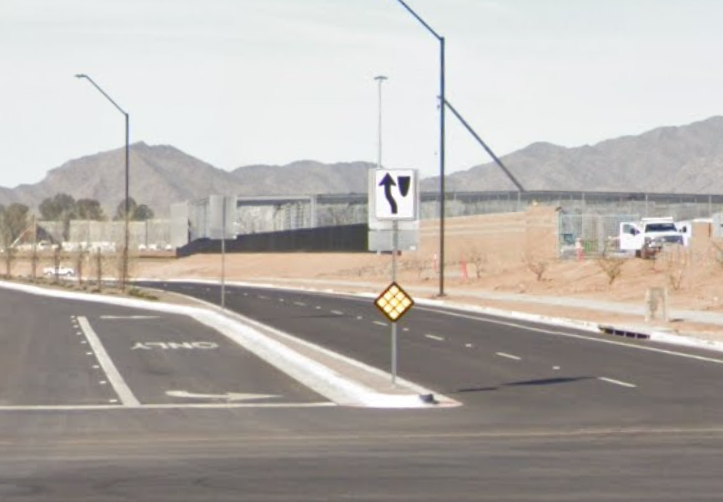 Thomas Road @ Cotton Lane - Goodyear
☠️
---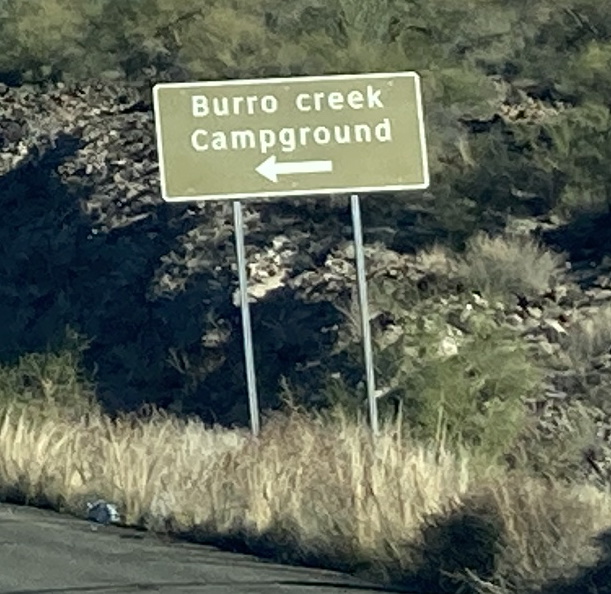 US 93 N @ Burro Creek Campground Road
The c in creek should be capitalized here because Burro Creek is a place name.
---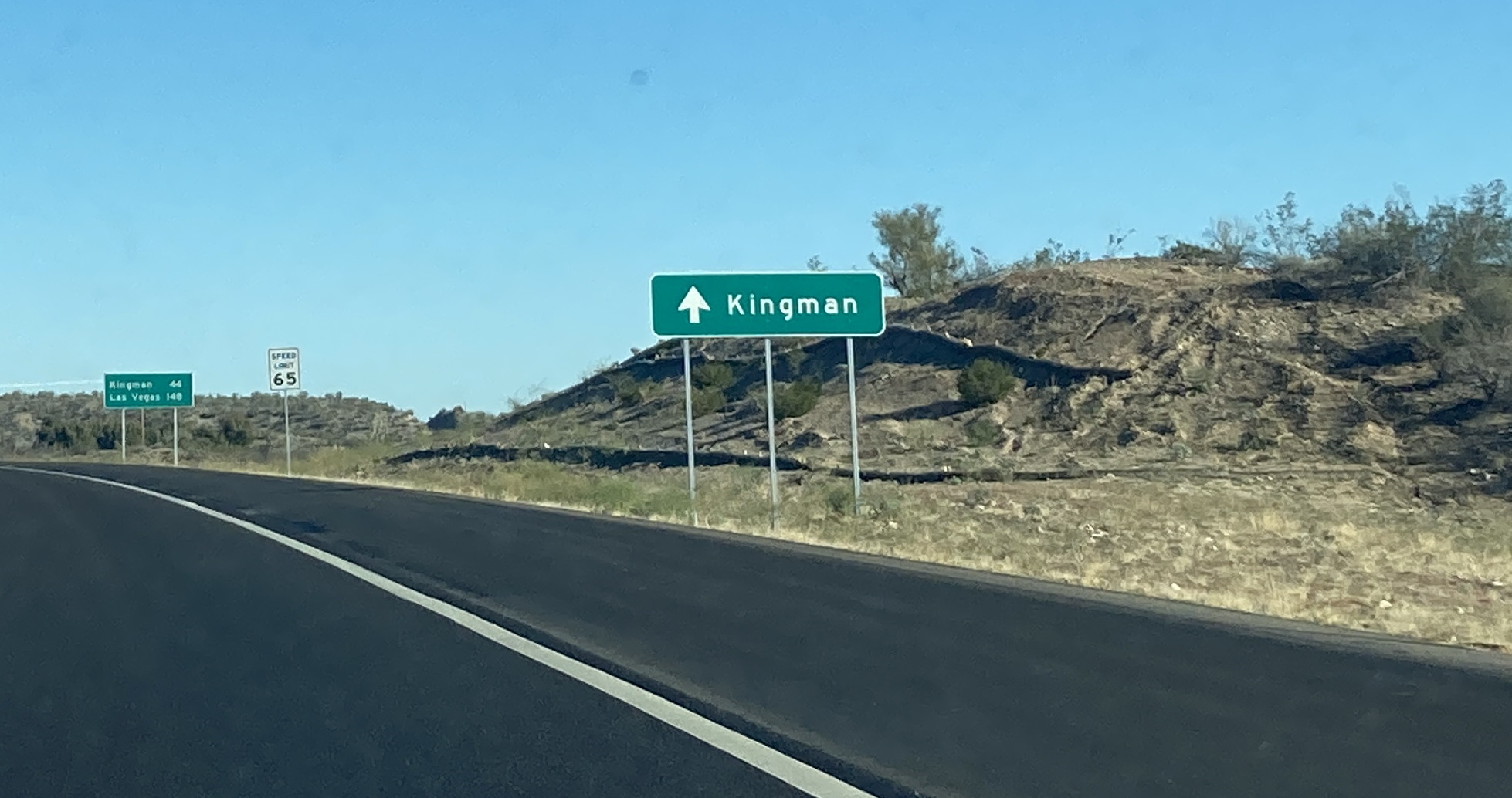 Maybe it's just to be 100% sure that no one makes a wrong turn, but it seems like it should be quite obvious that you just need to keep going straight to reach Kingman. Oh, there's also like 4 more of these continuing on down the road.
---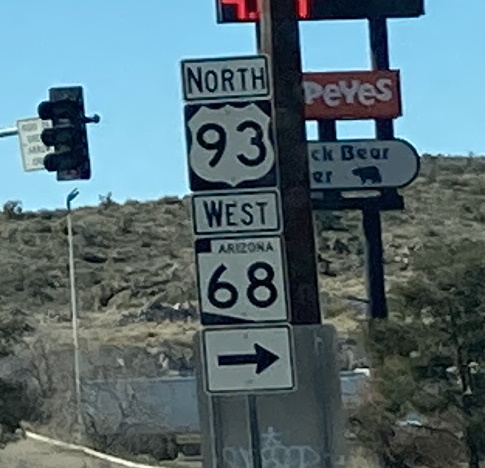 There should be a "TO" plaque for AZ 68 here because it is not concurrent with US 93.
---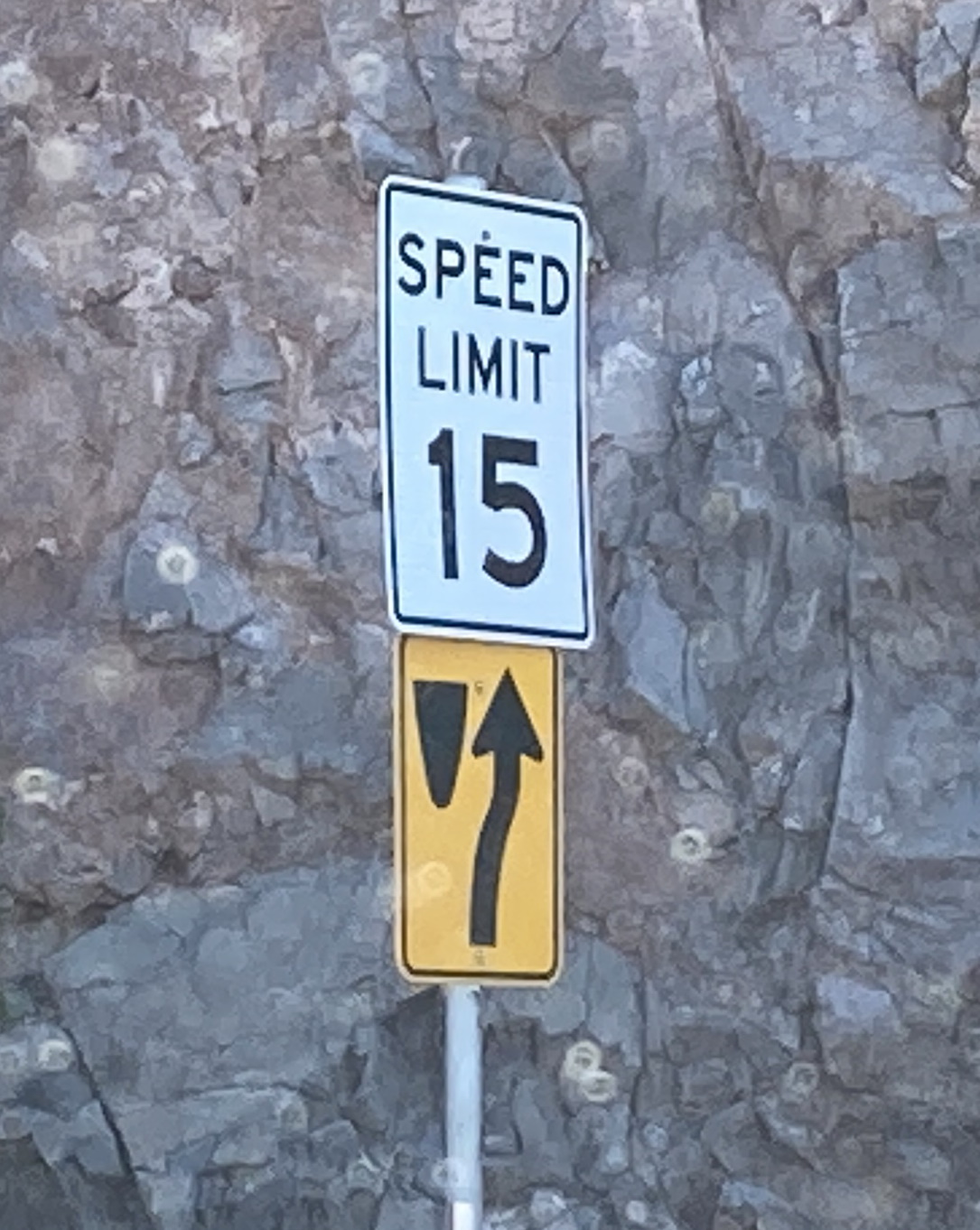 Kingman Wash Access Road (Unsigned AZ 93X) @ Parking Area 13 - Hoover Dam
That should NOT be yellow.
---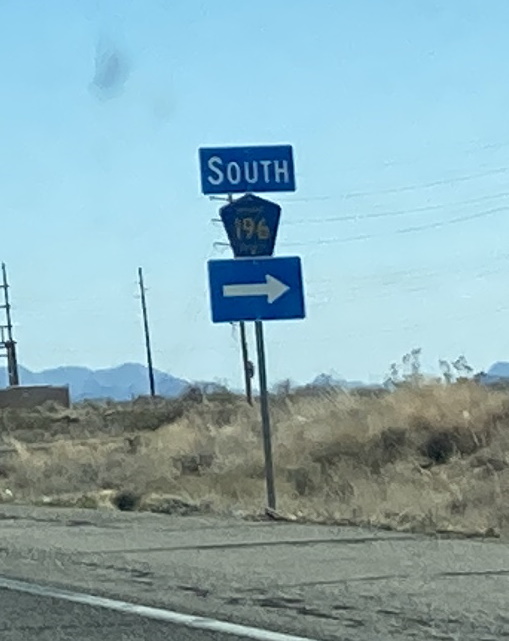 US 93 S @ Mohave County Route 196 northeast of Golden Valley
White on blue is once again for Interstates, not county routes which are yellow on blue. Also, those plaques are insanely oversized for the tiny county route shield.
---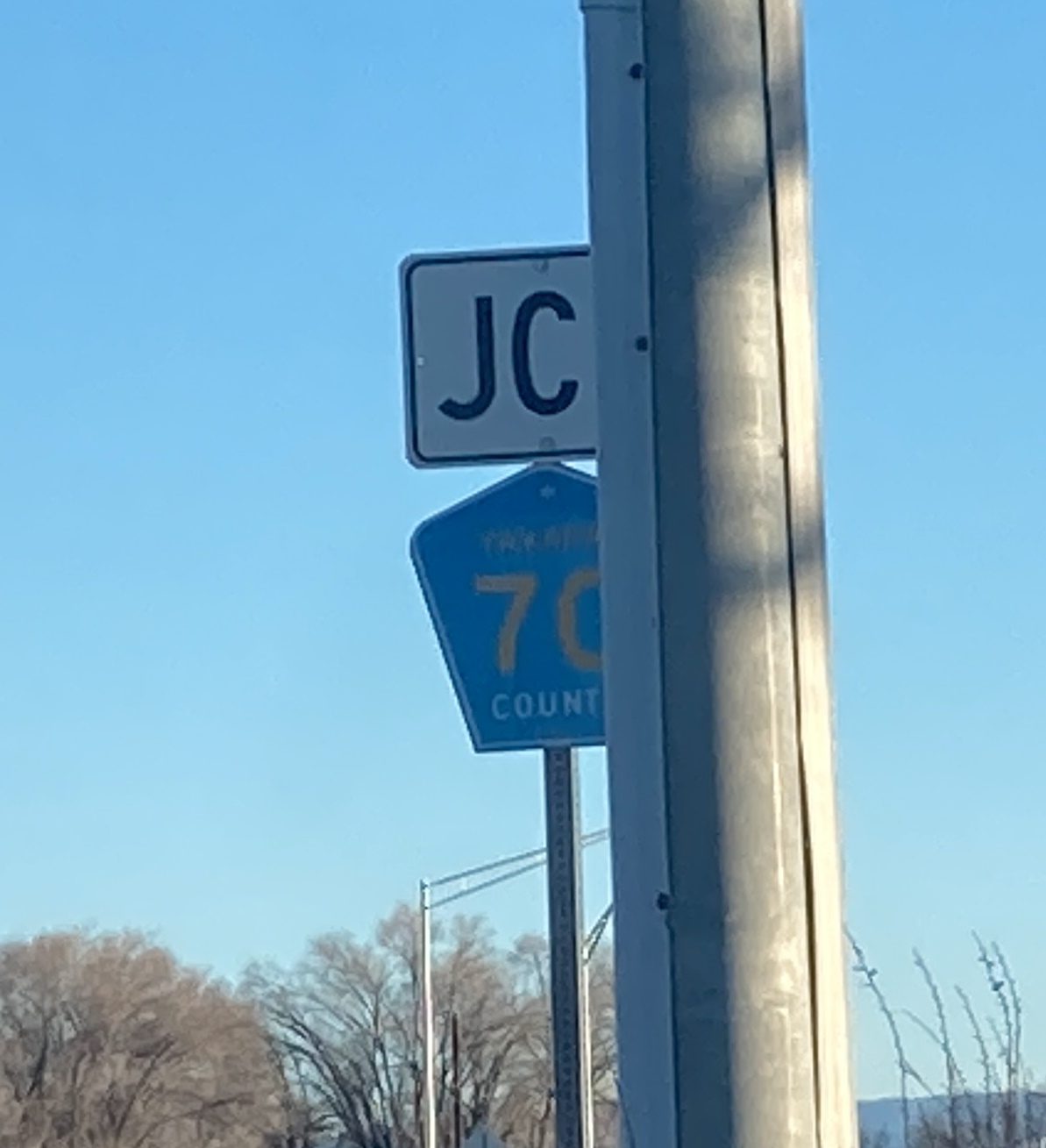 AZ 89 S approaching Yavapai County Route 71 north of Paulden & @ Adams Drive in Chino Valley
Once again, more wrong colored signage for the county routes.
---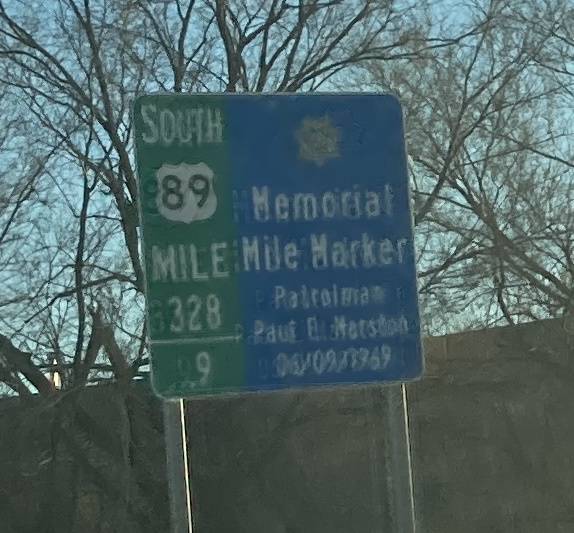 AZ 89 S @ Perkinsville Rd - Chino Valley
This is State Route 89, not US 89. This mistake is so common that even ADOT can't seem to help making it.
---
---
Page last updated: 5/16/2022