Goofs & Fails Page 7: 6/29/2022 to 9/17/2022
---
---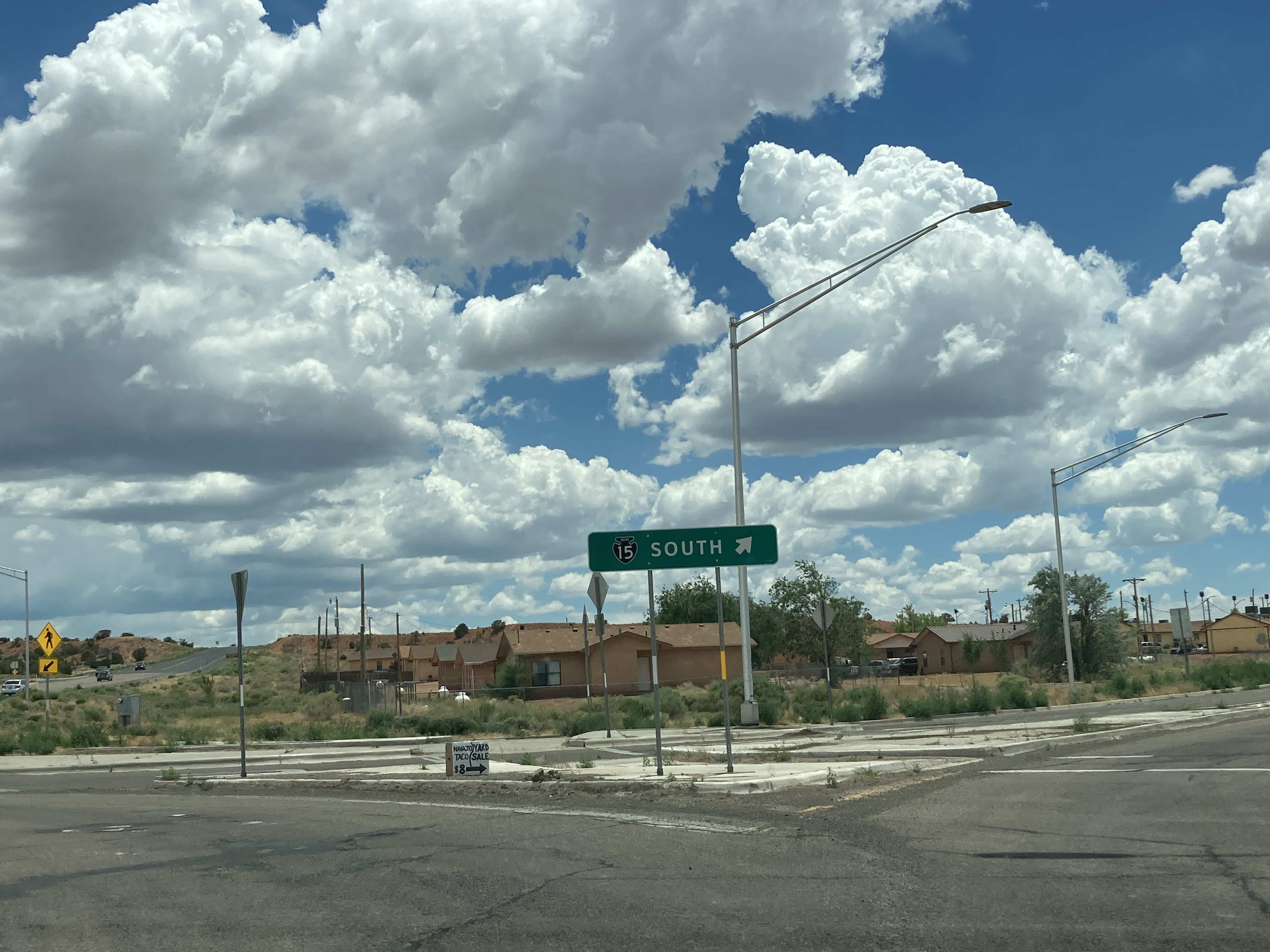 AZ 264 E @ US 191 @ Indian Route 15 - Burnside
Nice inverted route shields ADOT.
---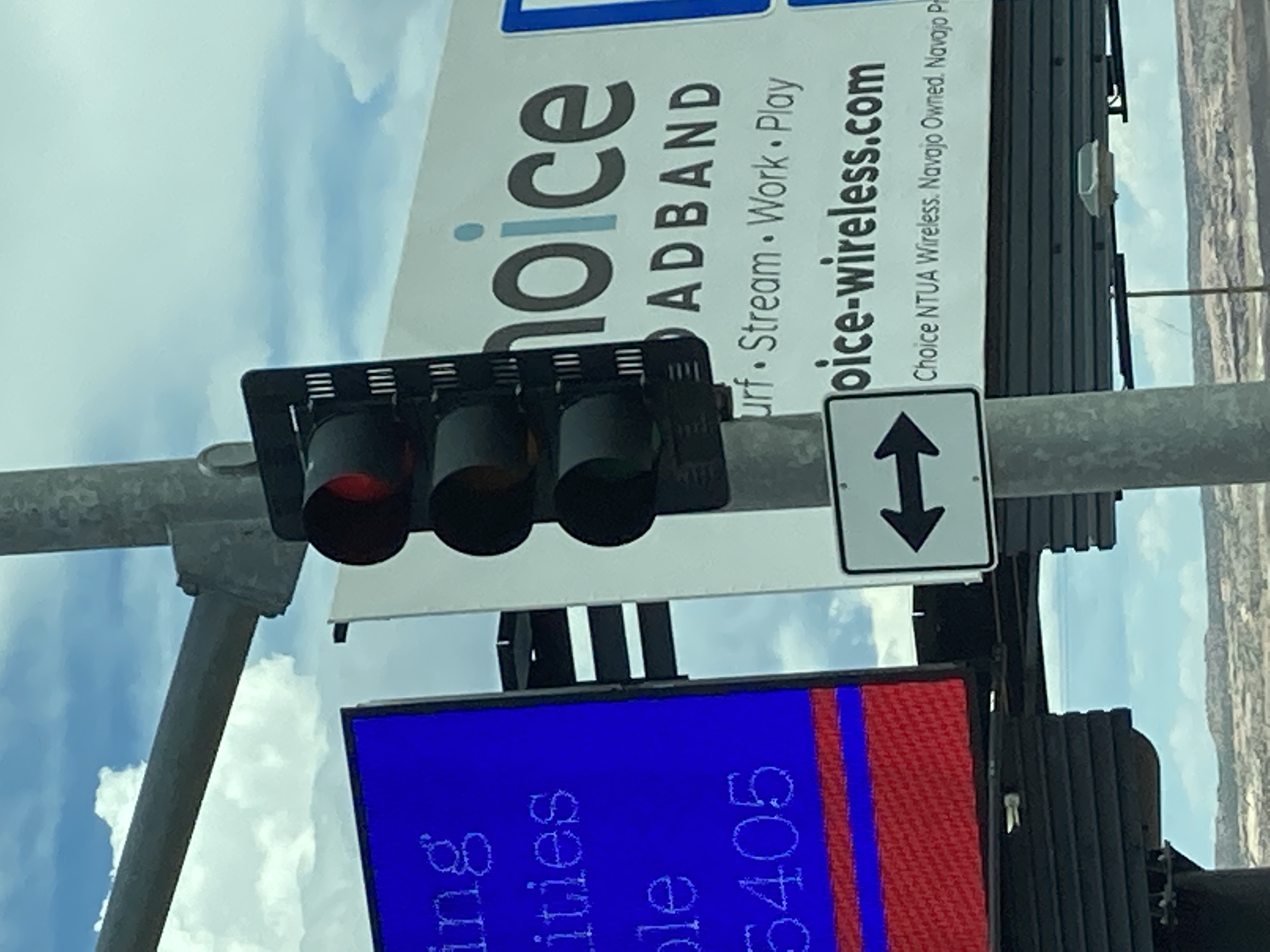 US 191 N @ Indian Route 102 - Chinle
There appears to be a US 191 route shield missing to go along with these arrows.
---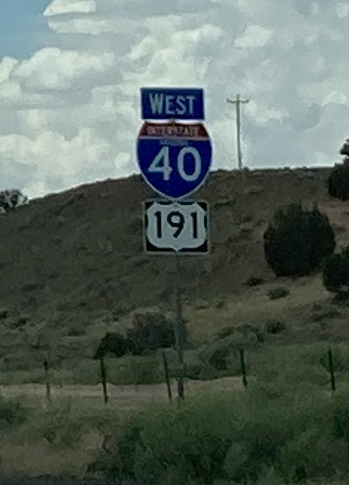 US 191 does not go west, but rather north here.
---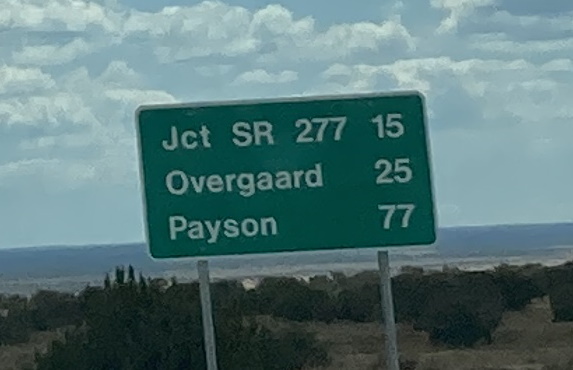 That's not the right font for that.
---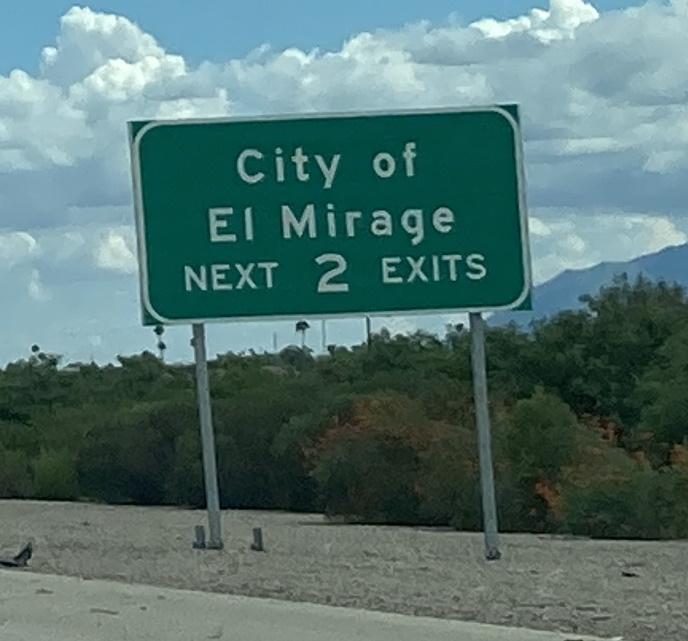 Interesting that City of El Mirage is specified here, instead of just El Mirage.
---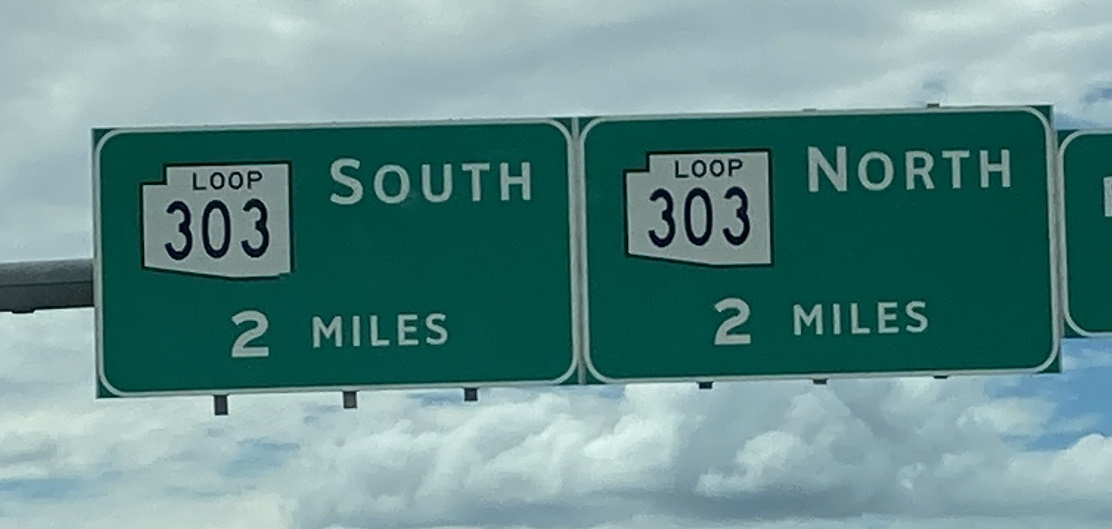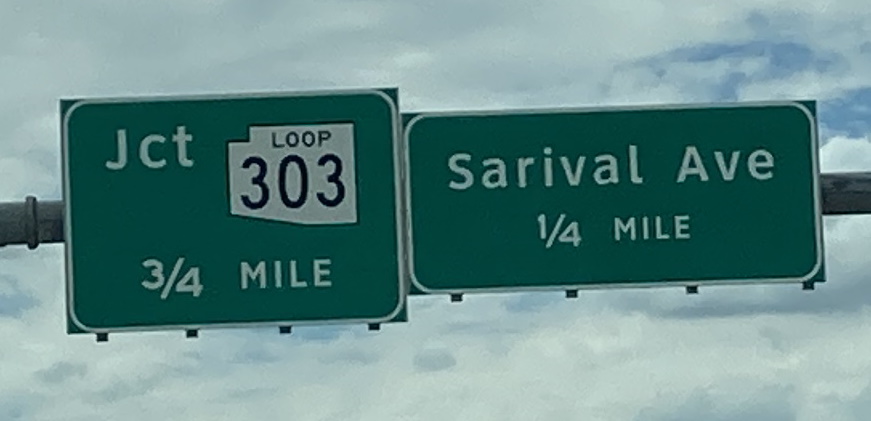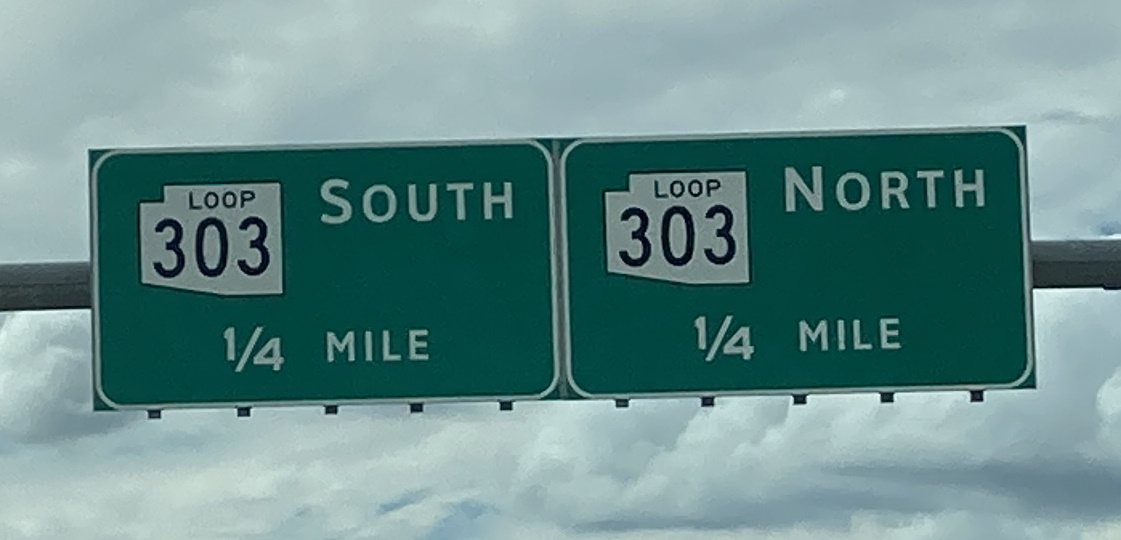 Okay Maricopa County, why are two of the Loop 303 junction advance signage two separate signs, while the one before Sarival Avenue is just one sign? Why are the numbers for Loop 303 so squished in the 2 mile advance signs? And finally, why does this one exit sign for Sarival Avenue not have an exit number attached?
---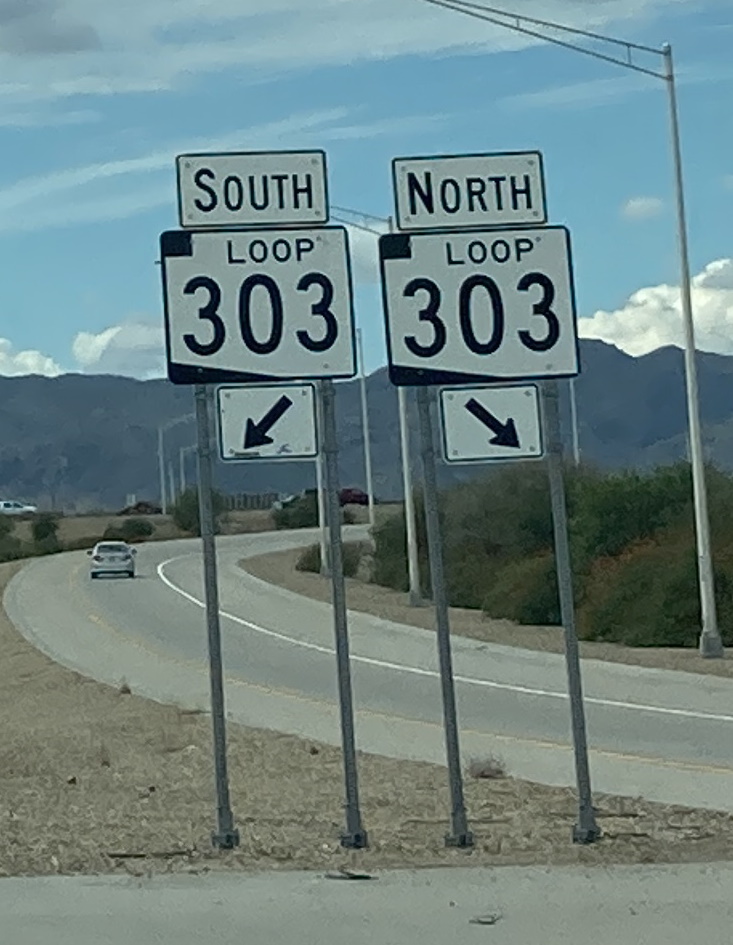 Typically, these arrows should be pointing upwards instead of downwards, at least in Arizona.
---
Plaza Pl @ Globe Dr - Goodyear
Putting up proper signage for this roundabout appears to be a challenge for the city of Goodyear.
---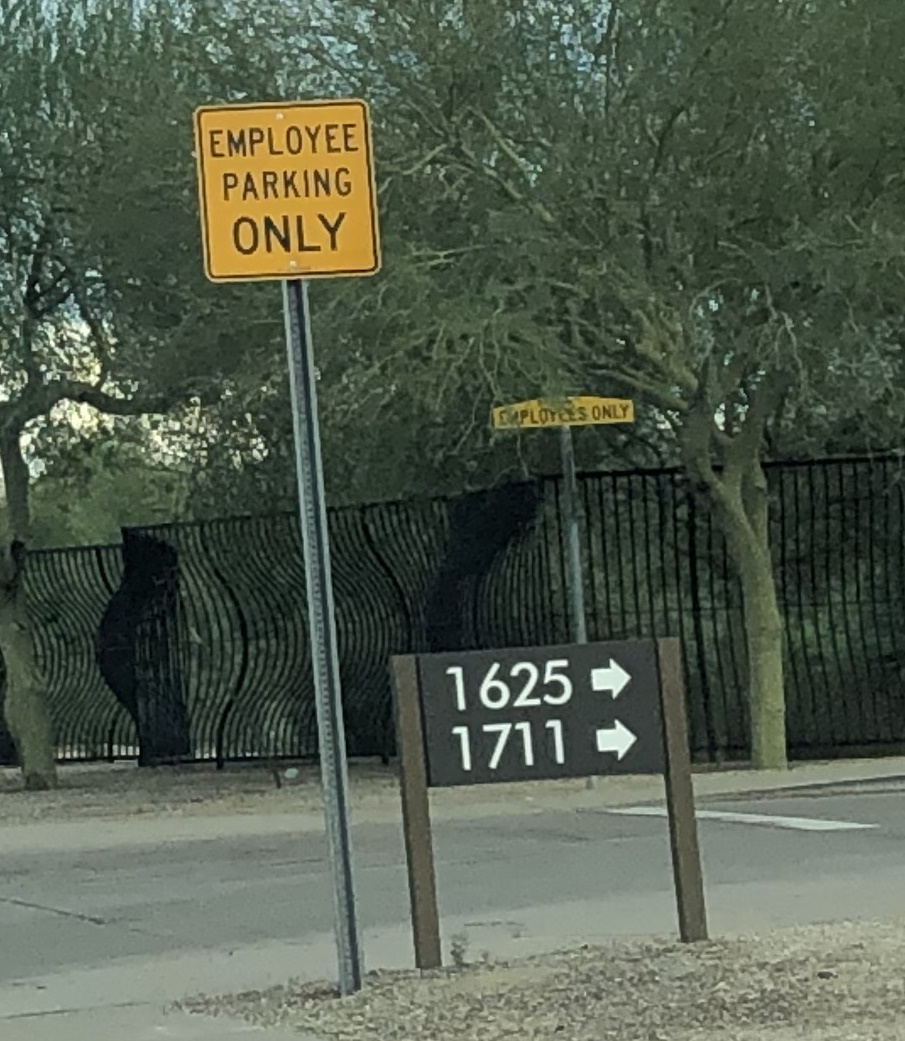 Buckeye Rd, east of 16th St - Phoenix
This is a surprisingly official sign for a parking lot entrance. Although, I don't think this type of sign is supposed to be yellow.
---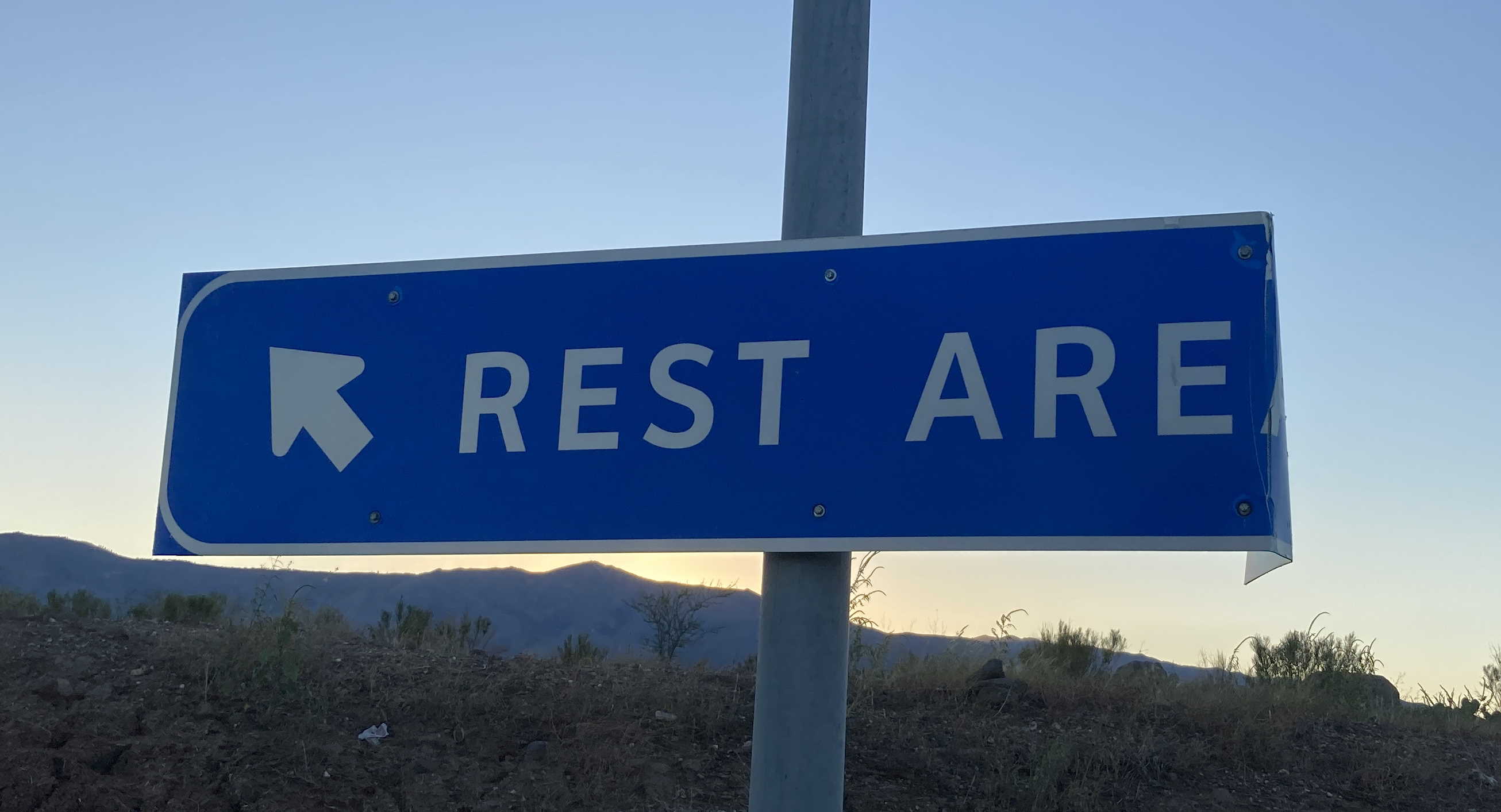 Sunset Point access road @ I-17
I, too, truly enjoy visiting the rest are.
---
---
Page last updated: 9/18/2022