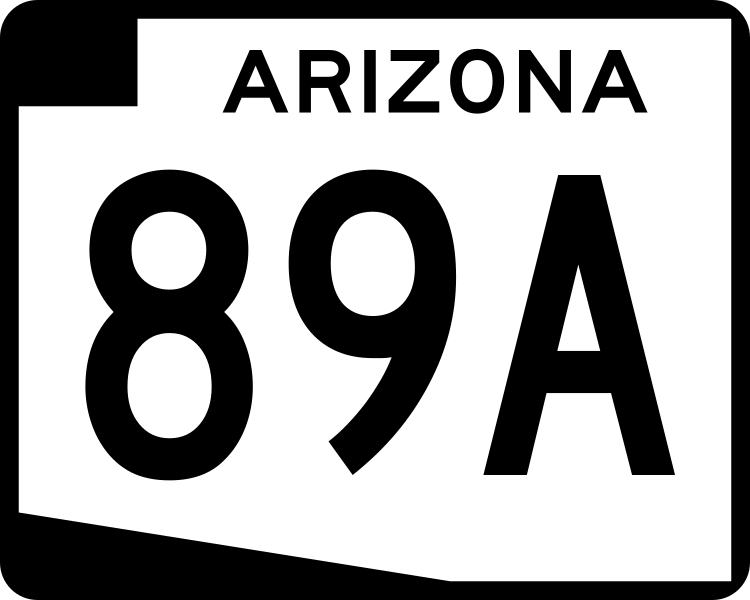 AZ 89A
State Route 89A runs from Prescott to Flagstaff. It runs through Jerome, Cottonwood, and Sedona. SR 89A was originally SR 79 in 1927. In 1941 the route became US 89A until finally becoming SR 89A in 1993.
---
---
Cool Features
SR 89A goes through many mountainous parts, with many scenic views. This means long trucks are banned along most its route.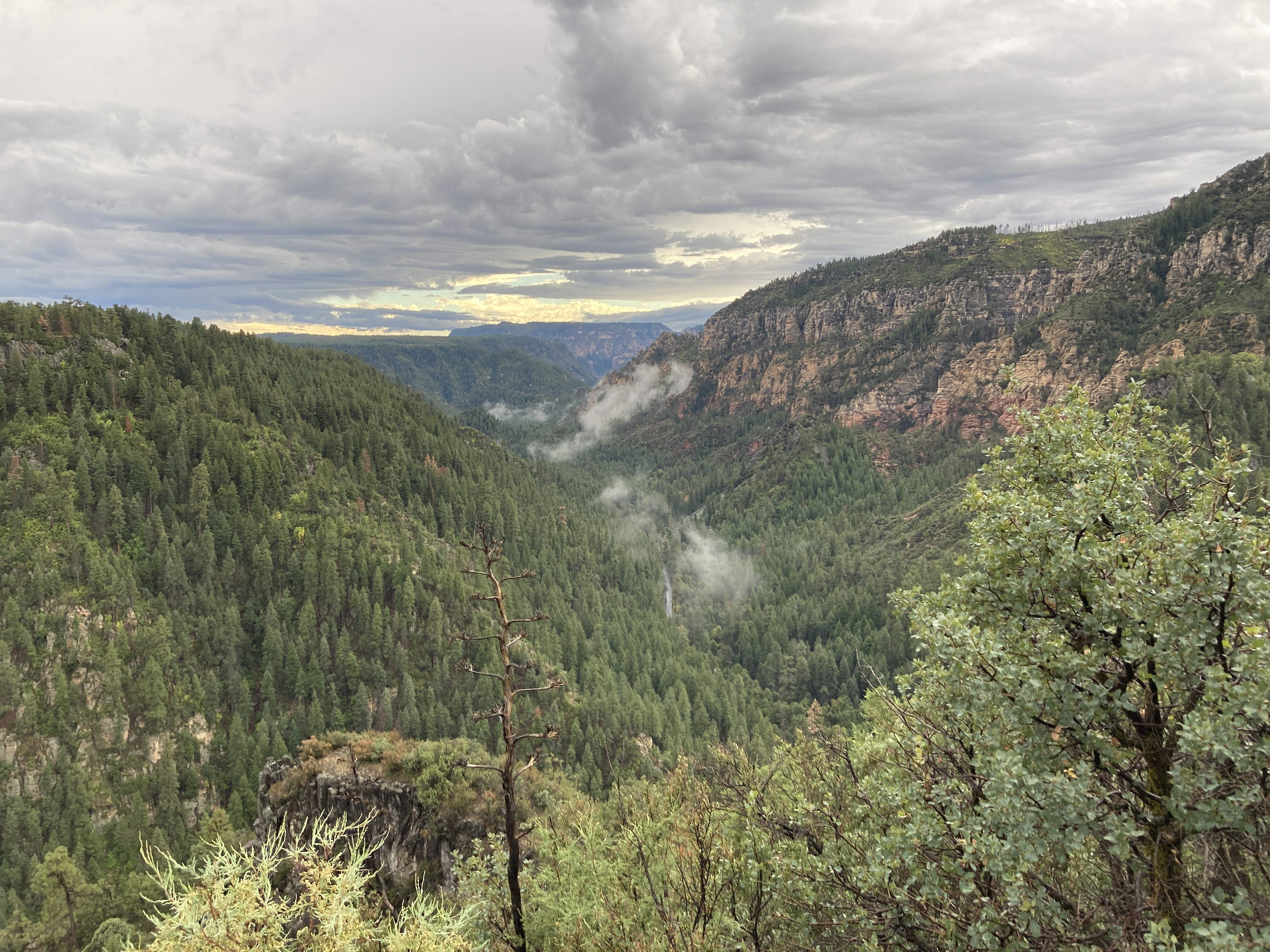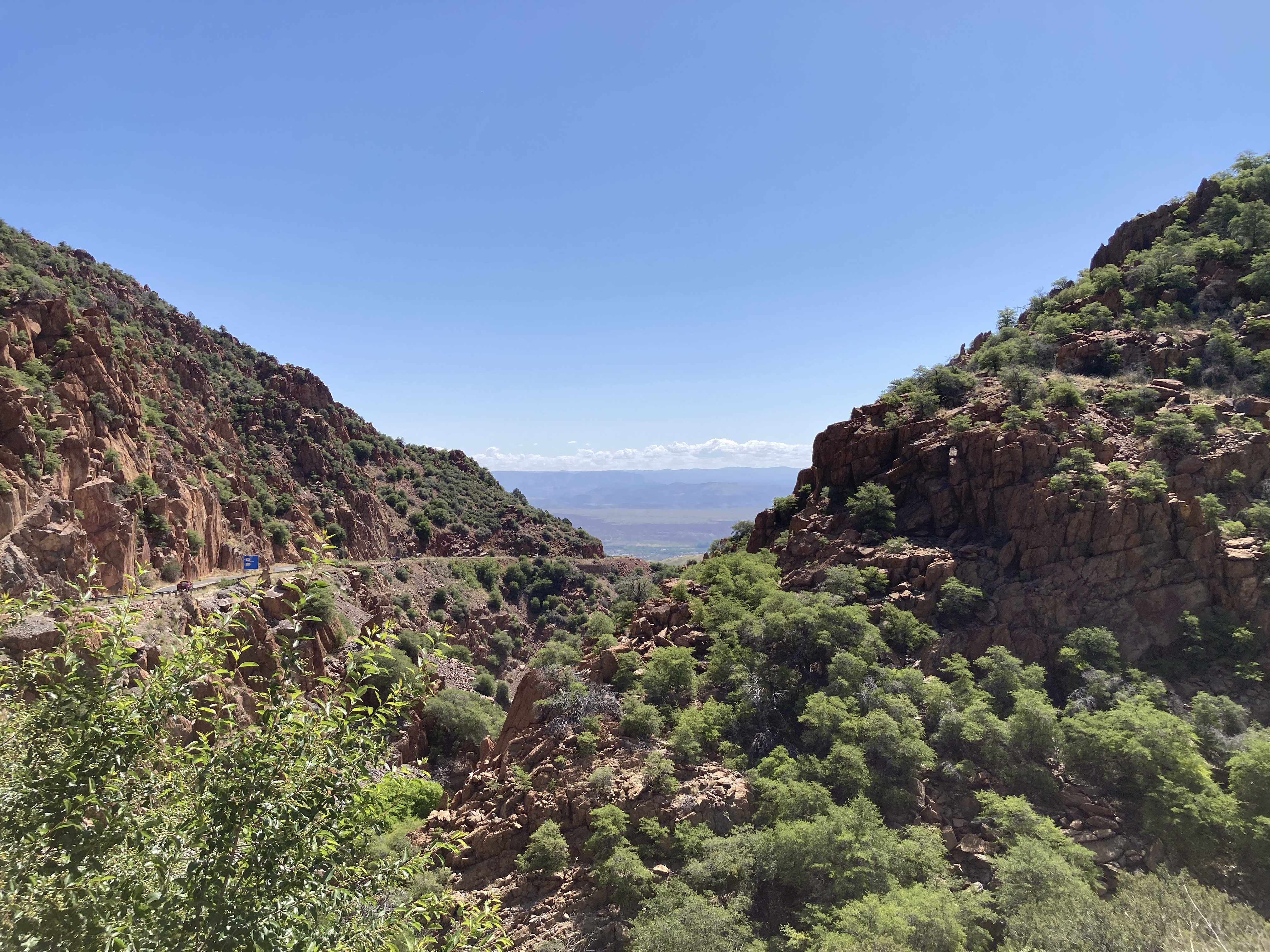 SR 89A, between Flagstaff and Sedona is known as the Sedona Oak Creek Canyon Scenic Road.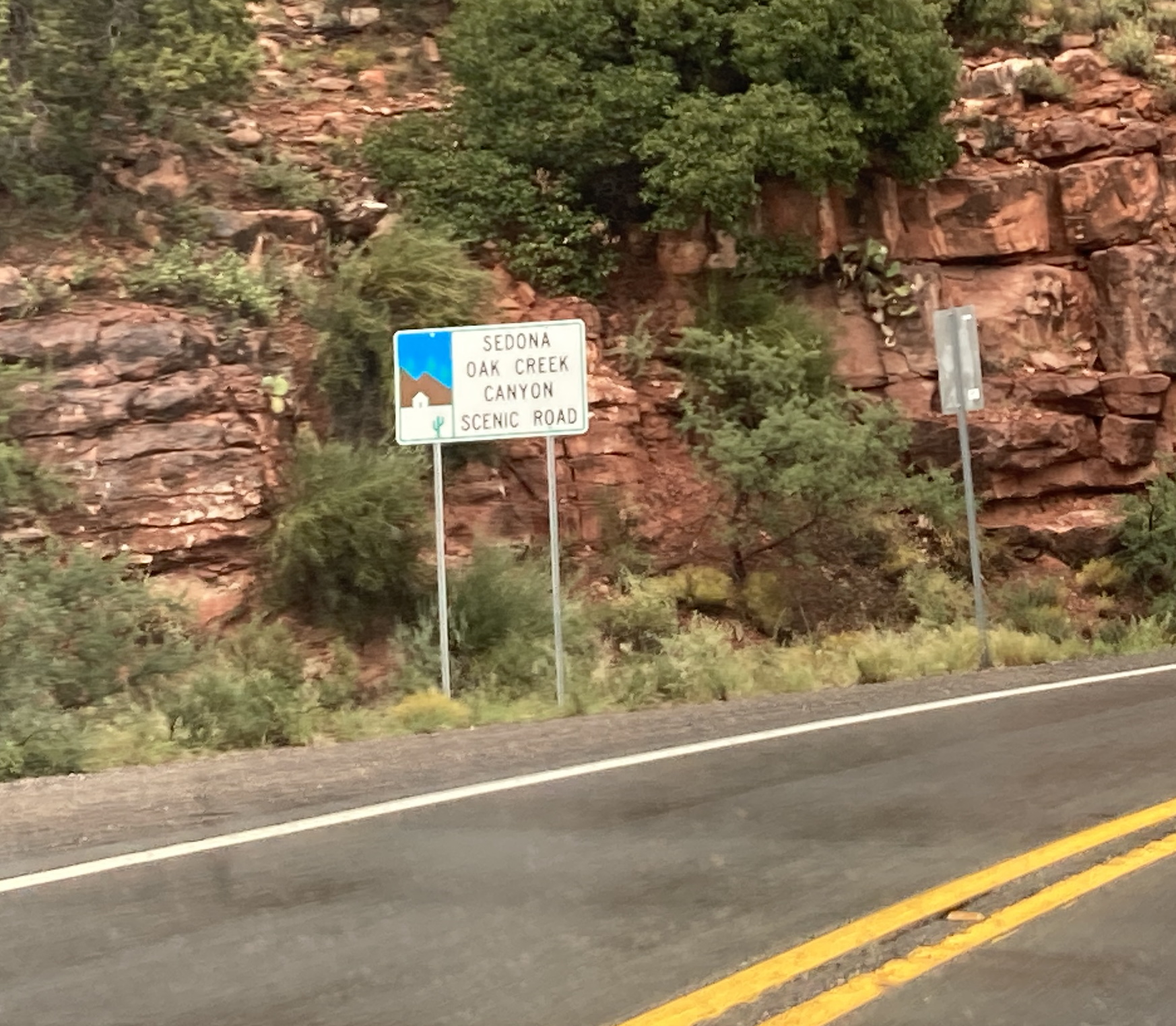 SR 89A passes over some old bridges.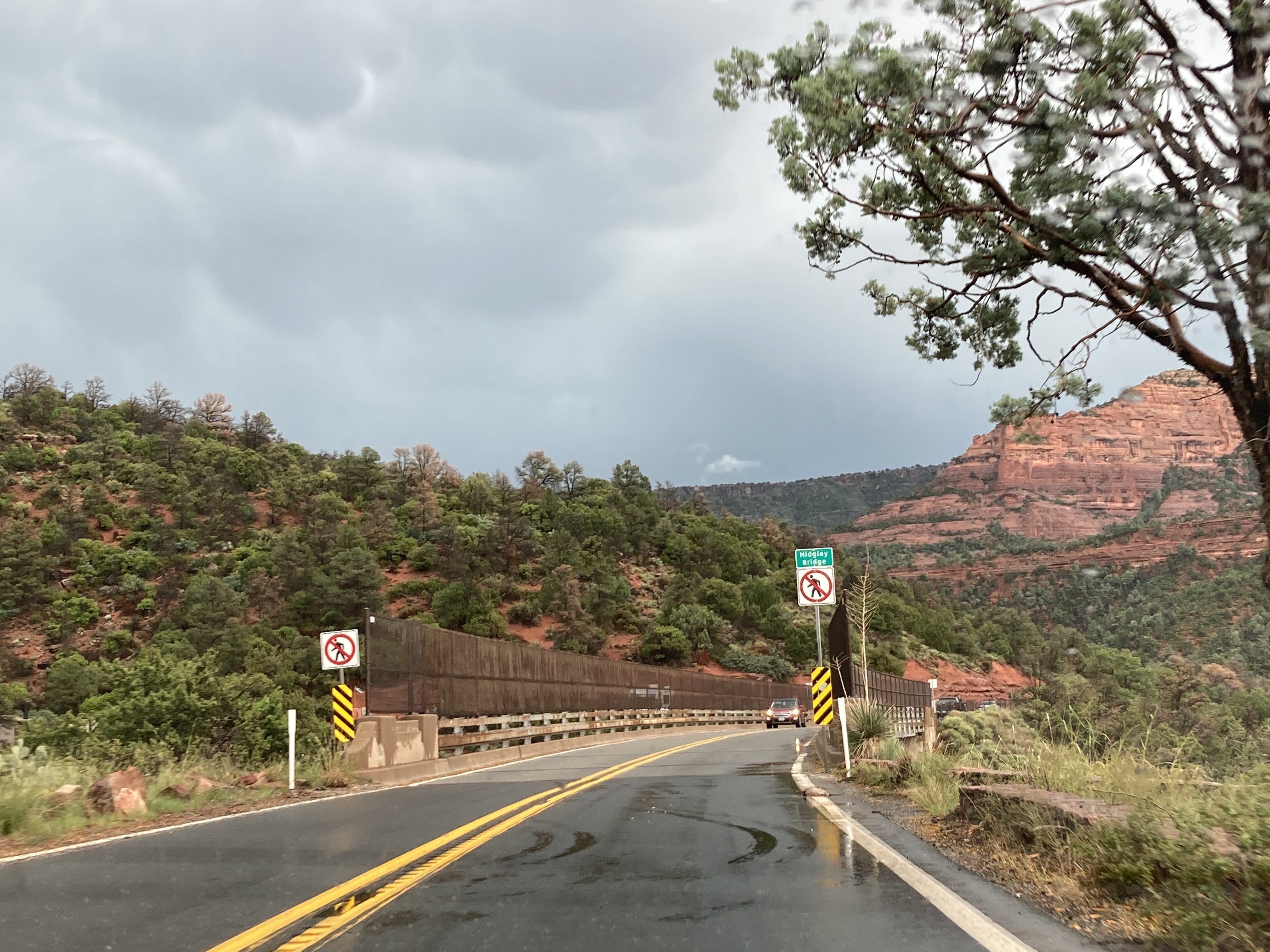 In Sedona, SR 89A provides access to the unique McDonald's with teal arches. This McDonald's is unique because the city wanted the building to fit in with the natural surroundings of reddish-brown rocks. Giant yellow arches don't really fit in here, so McDonald's put up teal arches.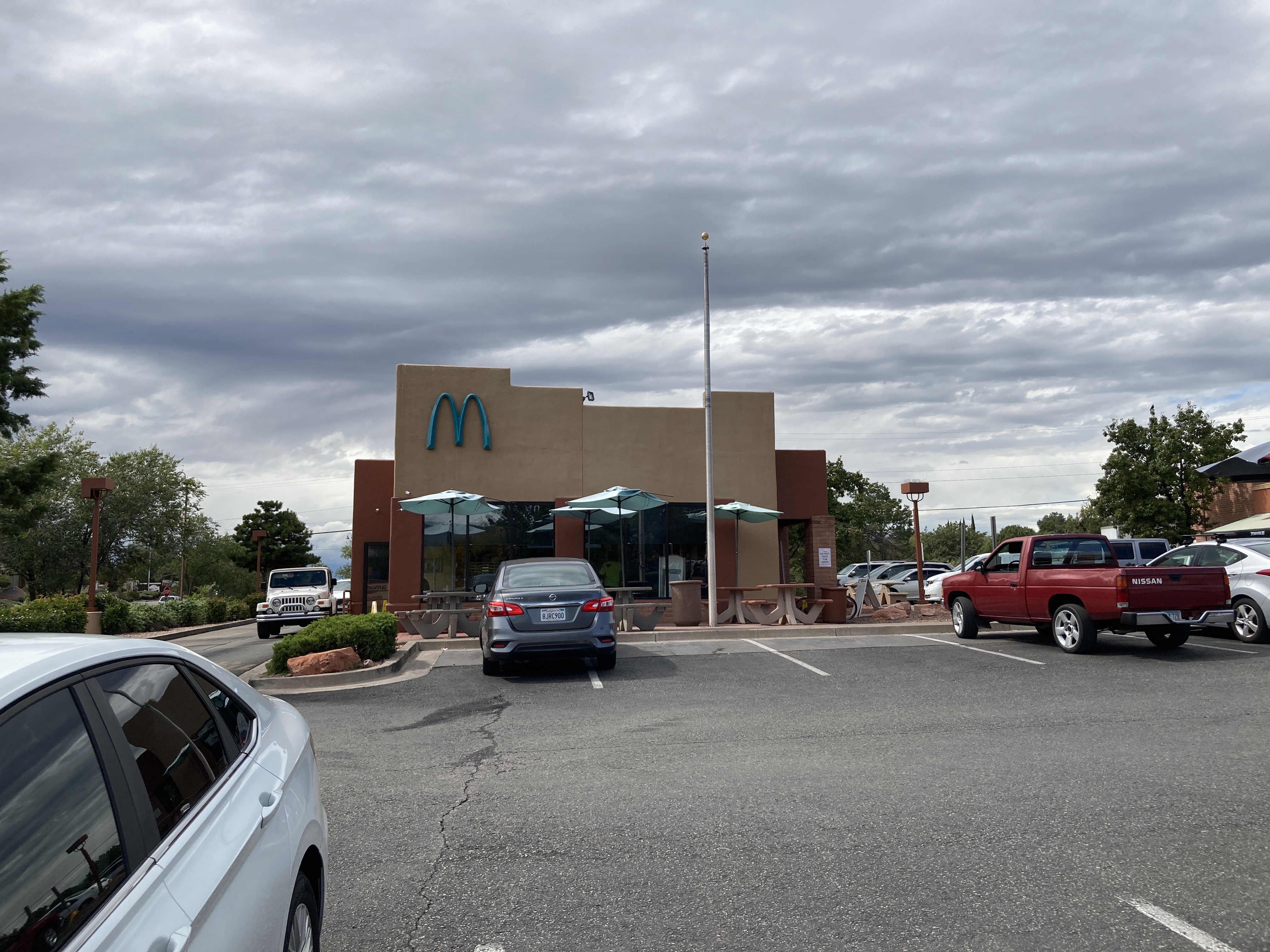 SR 89A travels through historic Jerome. Due to Jerome sitting on the hillside of Cleopatra Hill, SR 89A is extremely narrow with sharp curves through parts of the town, as the highway makes its way down the hill.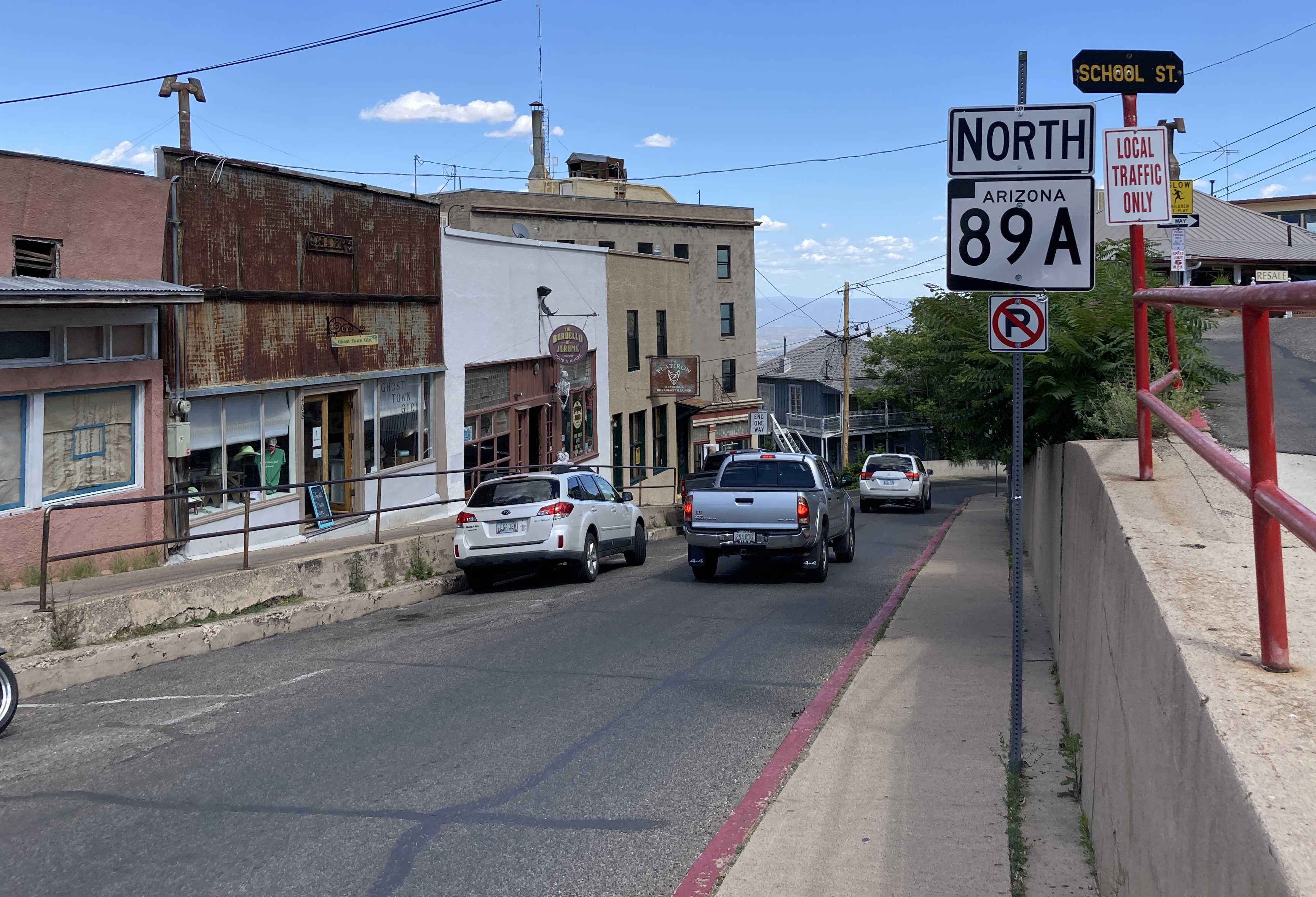 In Prescott, SR 89A has been upgraded to a freeway and is part of a beltway around Prescott and Prescott Valley. West of SR 89 the route becomes Pioneer Pkwy. In the east, SR 89A splits off at the intersection with Fain Rd. Fain Rd continues the beltway down to SR 69.
Related Routes
SR 89A Spur
Pictures
Significant Intersection/Exit List
Exit/
Mile
Northbound Exits
Read down
Southbound Exits
Read up
317

Prescott
Chino Valley
Larry Caldwell Dr

Prescott
Chino Valley
318
Larry Caldwell Dr
319
Granite Dells Pkwy
Granite Dells Pkwy
322
Glassford Hill Rd
Glassford Hill Rd
323
Viewpoint Dr
Viewpoint Dr
324
Fain Rd
(Unsigned SR 89A Spur)
355

E

AST
Cove Parkway
Camp Verde
Payson
374

S

OUTH

TO

399

Flagstaff
Phoenix
403

W

EST
Route 66
Los Angeles
---
Page last updated: 6/1/2023