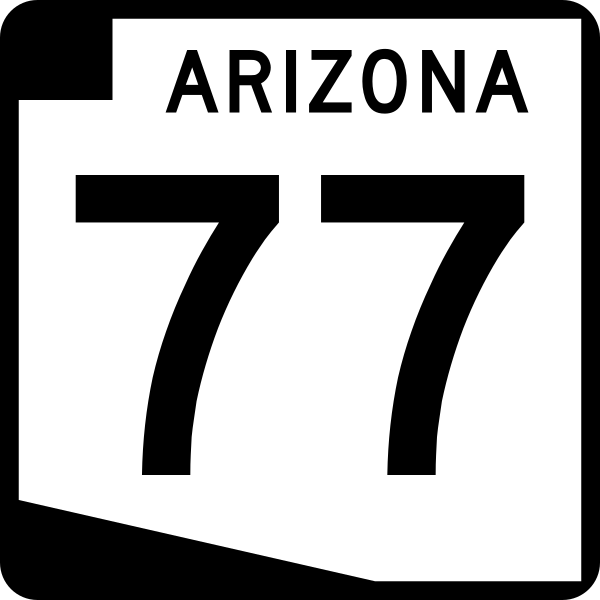 AZ 77
State Route 77 is a somewhat major state highway that runs from Tucson to the border of the Navajo Nation.
---
---
Cool Features
SR 77 passes through a variety of terrain from desert, to forest and mountains, to high desert as it travels from Tucson to the Navajo Nation.
SR 77, along with US 60 goes through Salt River Canyon. The old bridge pictured below was replaced by the new, wider bridge in the late 90s. The old bridge is now a pedestrian bridge.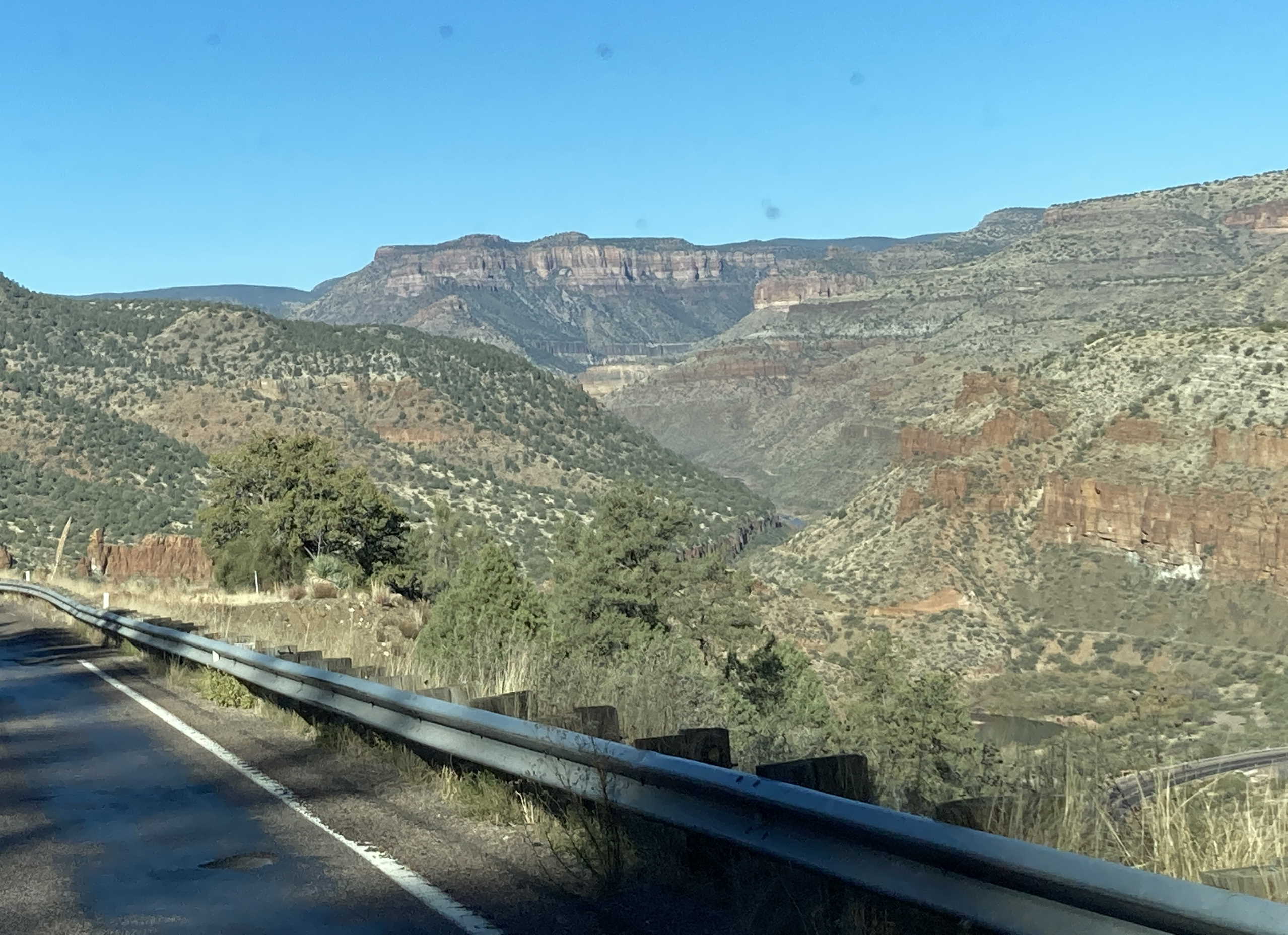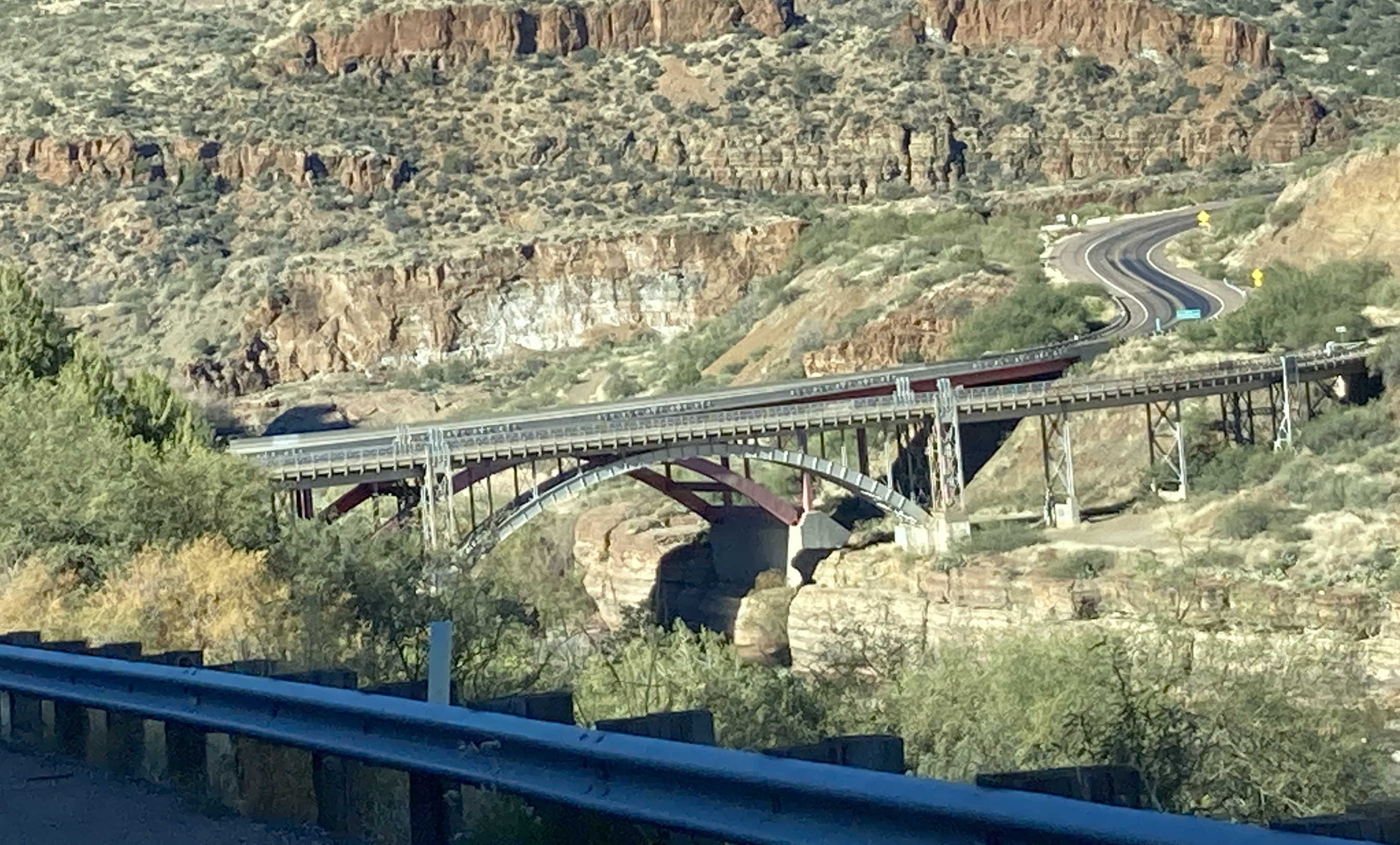 SR 77 traverses the El Capitan Pass, used by Kearny's Army of the West on their march to California in 1846. At the top, there's a nice view with some roadside tables.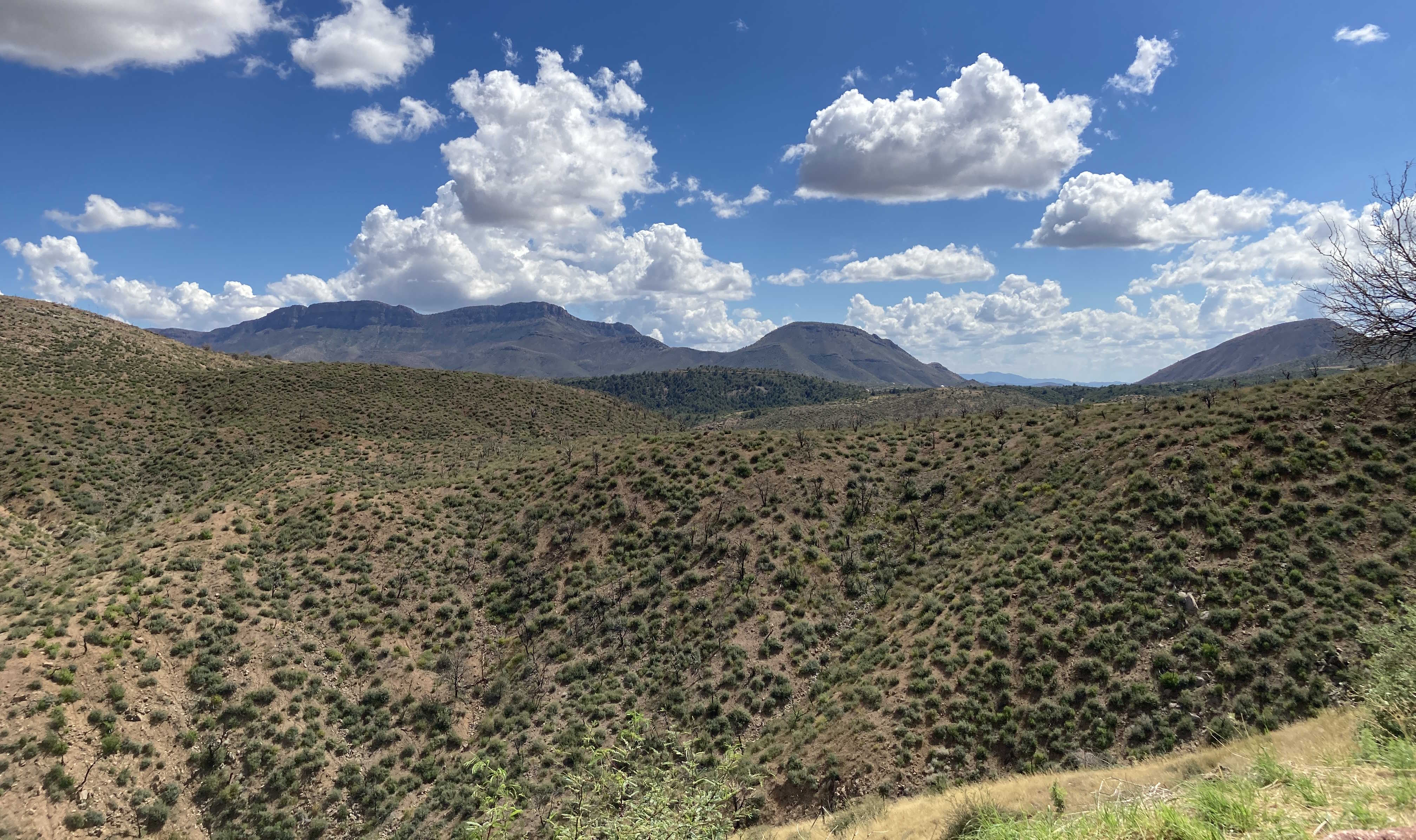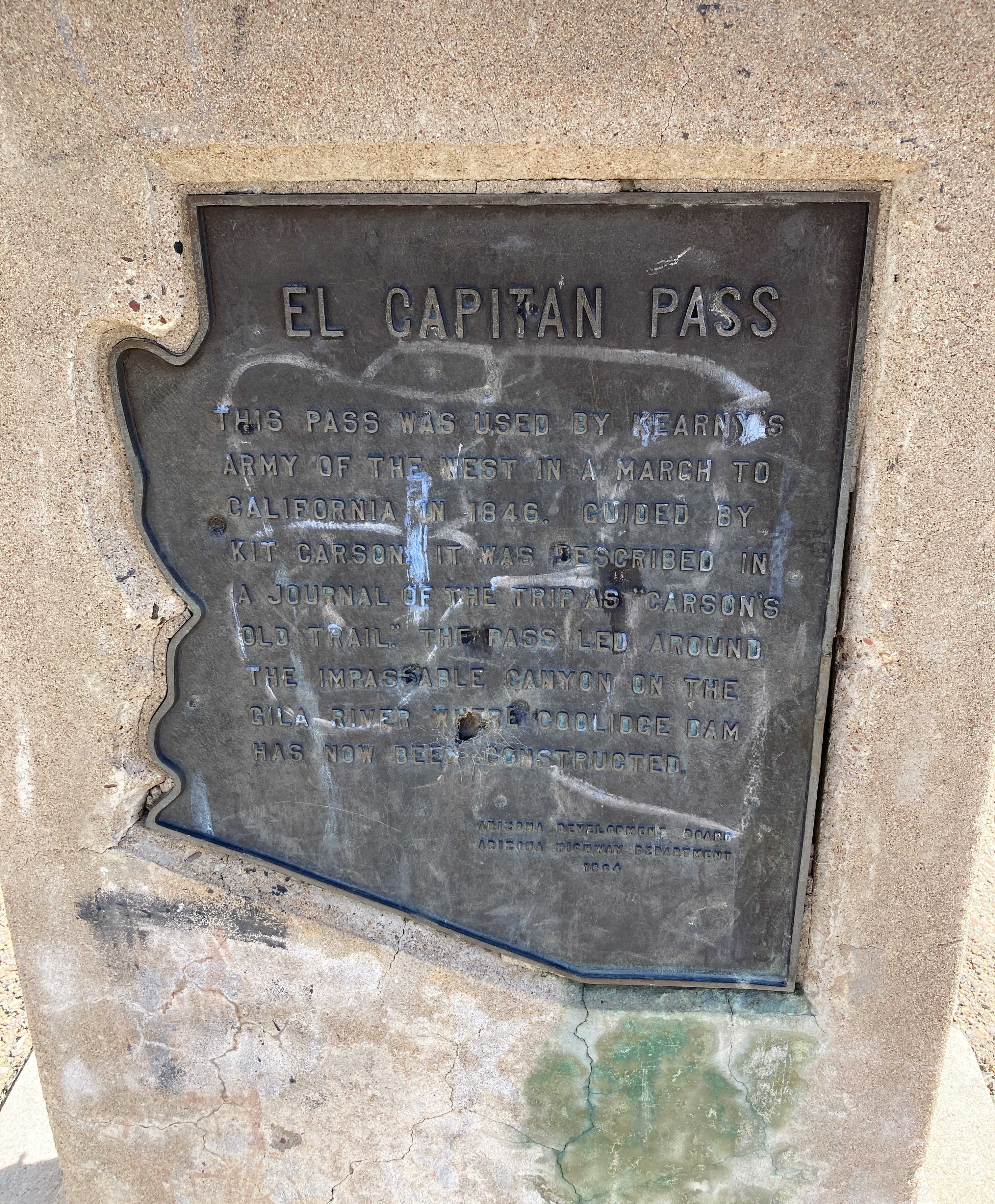 SR 77 is called Miracle Mile for a small stretch in Tucson. The Miracle Mile name is likely derived from when a real estate developer decided to create a business center outside of Downtown Tucson, similar to the Miracle Mile in Los Angeles. Check out the Wikipedia article for more info about it.
Pictures
---
Page last updated: 9/3/2023